The Netherlands: Additional Fiscal Stimulus
The Dutch government announced additional fiscal spending worth approximately €3.7 billion, or 0.4% of GDP, as rising COVID cases preclude a further loosening of social distancing policies. This slightly increases the upside risk to our GDP projections for 2021.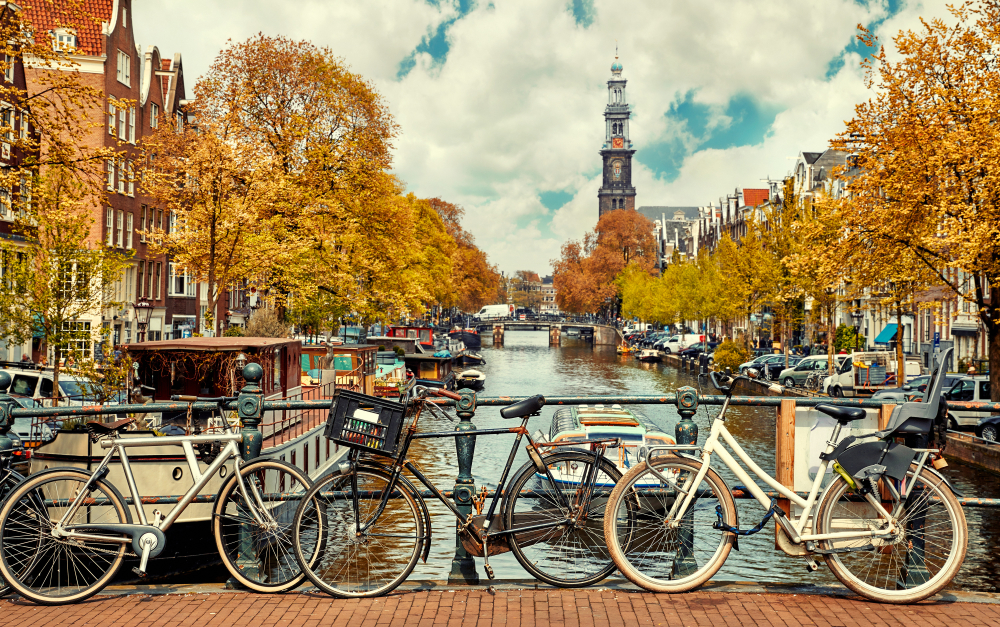 Source: Shutterstock
Number of COVID cases on the rise again
The number of new COVID-19 cases had fallen significantly when more restrictive social distancing policies were in place, but they are currently on the rise again. While the temporary closure of museums, theatres, cinemas, casinos, amusement parks, zoos, swimming pools and libraries automatically expired after two weeks on 19 November as intended, the Dutch government responded to the latest health data this week by saying it would refrain from loosening social distancing policies. For the holidays, it does not exclude tightening restrictions further. This, combined with positive vaccine news, led the government to conclude that more temporary fiscal stimulus was warranted.
Downscaling of support postponed to second quarter of 2021
The COVID economic support package that was in place will expire in mid-2021. This has remained unchanged. The package was intended to diminish over time with a decrease each quarter in the applicability and generosity of the main support instruments. This downscaling has now been postponed until the second quarter of next year.
Of the additional spending for 2021, €2.1 billion (0.3% GDP) is earmarked for discretionary expenditures. The other €1.6 billion results from higher estimates on existing support measures due to more pessimistic turnover projections. While €3.7 billion of additional expenditures (0.4% GDP) is a significant boost for the economy, it is not huge either. It comes on top of discretionary expenditure measures of €36 billion (4% GDP), a €13 billion tax deferral (1.5% GDP) and €65 billion (7.8% GDP) of additional guarantees.
Disclaimer: This publication has been prepared by ING solely for information purposes irrespective of a particular user's means, financial situation or investment objectives. The information ...
more