Thailand's External Trade Ends 2020 On A Positive Note
Thailand's worst year seems to be over. But with persistently weak domestic demand and lack of tourism, the Thai government's view of the economy bouncing back by 3-4% in 2021 hinges on vigorous export recovery. We're quite skeptical.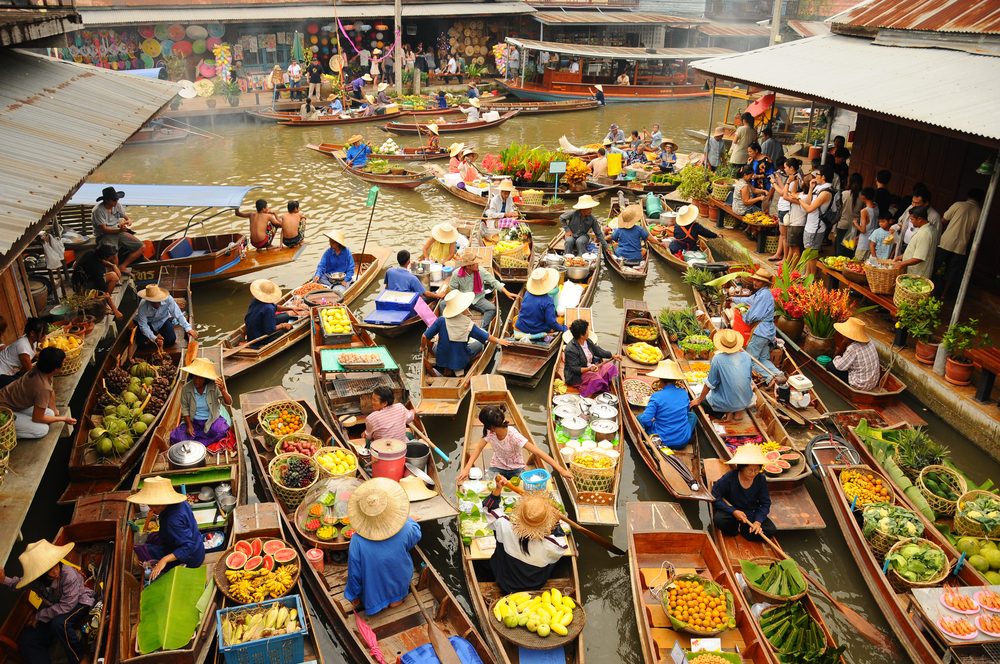 Source: Shutterstock
First positive growth in months
Year-on-year export growth in most Asian economies surprised on the upside in December, which is why we expected Thailand's exports to join the crew too. And we were right.
Exports turned a corner to positive territory in December, rising by 4.7% from a year ago after contracting by -3.7% in November surpassing our forecast of 2.0% YoY growth and the consensus view which was centred on continued contraction. The December data ends the negative export growth streak that was in place since May 2020.
Exports ended the negative growth streak that was in place since May 2020.
Among the key export drivers, electronics staged a strong rebound by 15.9% YoY (prior -1.4%), agricultural products posted a modest pick-up by 2.1% (prior -2.4%), but automobile and parts exports softened by -0.2% (prior 1.6%).
Imports followed exports on the growth path too, posting a 3.6% YoY growth in December after having a slightly longer negative stretch than exports. Capital goods and raw material imports stood out with 8.9% YoY and 11.2% growth respectively.
The trade surplus jumped to $964 million from $53 million in November, which was the lowest monthly surplus in 2020.
The worst year is over
December data brings FY20 export contraction to -6.0%, and import contraction to -12.4%, which caused a sharp widening of the annual trade surplus to $24.5 billion from $10 billion in 2019.
However, a large trade surplus wasn't enough to offset Covid-induced dent to services inflow, resulting in a significant narrowing of the current account surplus in 2020. The cumulative surplus of $17 billion in the first 11 months of last year was almost half its level a year ago (December data is due next week, 29 January).
Disclaimer: This publication has been prepared by ING solely for information purposes irrespective of a particular user's means, financial situation or investment objectives. The information ...
more