Switzerland: Deep Into FX Manipulation Territory
The Swiss National Bank unveiled CHF 90bn of FX intervention in 1H20, worth more than 50% of GDP. Switzerland is well above the other two US Treasury thresholds in the period July 2019 - June 2020, but the autumn report is unlikely to be published before the US election. Still, labeling bears the risk of generating fresh CHF speculative buying.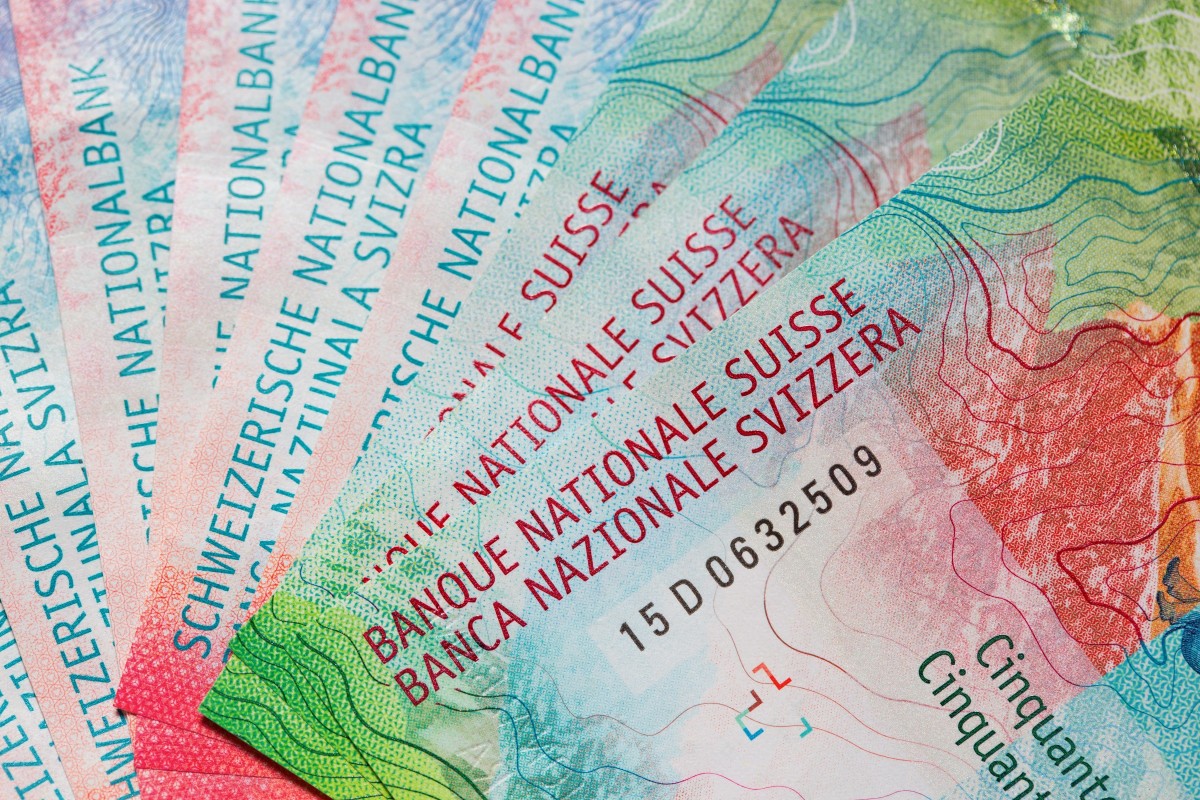 SNB interventions confirm Switzerland could be named FX manipulator
Despite normally disclosing the size of currency interventions once a year (in the Annual Report), the SNB announced today that it engaged in currency interventions worth CHF 90bn in the first half of 2020. This narrowly exceeds 50% of Switzerland's GDP.
The figure is a mere confirmation of the large deployment of the FX intervention tool by the SNB to curb the strong appreciation pressures on the franc as the Covid-19 pandemic erupted. Still, a key issue is whether this will cause Switzerland to be labeled a currency manipulator by the US Treasury. Speculation about possible labeling generated upward pressure on the franc back in January when the US Treasury put Switzerland on its watchlist as it met two of the three criteria to receive the manipulator label. These criteria, and the quantitative thresholds, are reported in the table below.

Source: US Treasury, ING
In our latest preview of the US Treasury Semi-Annual FX report – which was due in May, but hasn't been published yet – we highlighted how Switzerland was already meeting the first two criteria (trade surplus with the US and current account surplus) in the period covered by the report (Jan-Dec 2019) and was very close to the 2% threshold on the third (FX intervention) - which we estimated at 1.9% of GDP in that period.
FX intervention has now been revealed to be around 50% of GDP (we estimate 52% if we take 4Q rolling sums) in 1H20, and a look at the SNB FX reserves leaves little doubt that the Bank has engaged in net purchases for at least 6 of the 12 months (we count at least 8) ending June 2020. The period July 2019 – June 2020 will be covered in the autumn edition of the Treasury FX report, which is usually published in October, but given the spring report is still to be published, it may not be drafted before the end of the year.
Disclaimer: This publication has been prepared by ING solely for information purposes irrespective of a particular user's means, financial situation or investment objectives. The information ...
more