South Africa: Fiscal Consolidation Remains A Distant Hope
South Africa's supplementary budget tomorrow will do little to reverse the increase in the country's debt burden, which will remain a key concern for years to come. However, signaling the commitment to fiscal consolidation and credible budget revisions are crucial in attracting funding from IFIs and sustaining investor confidence.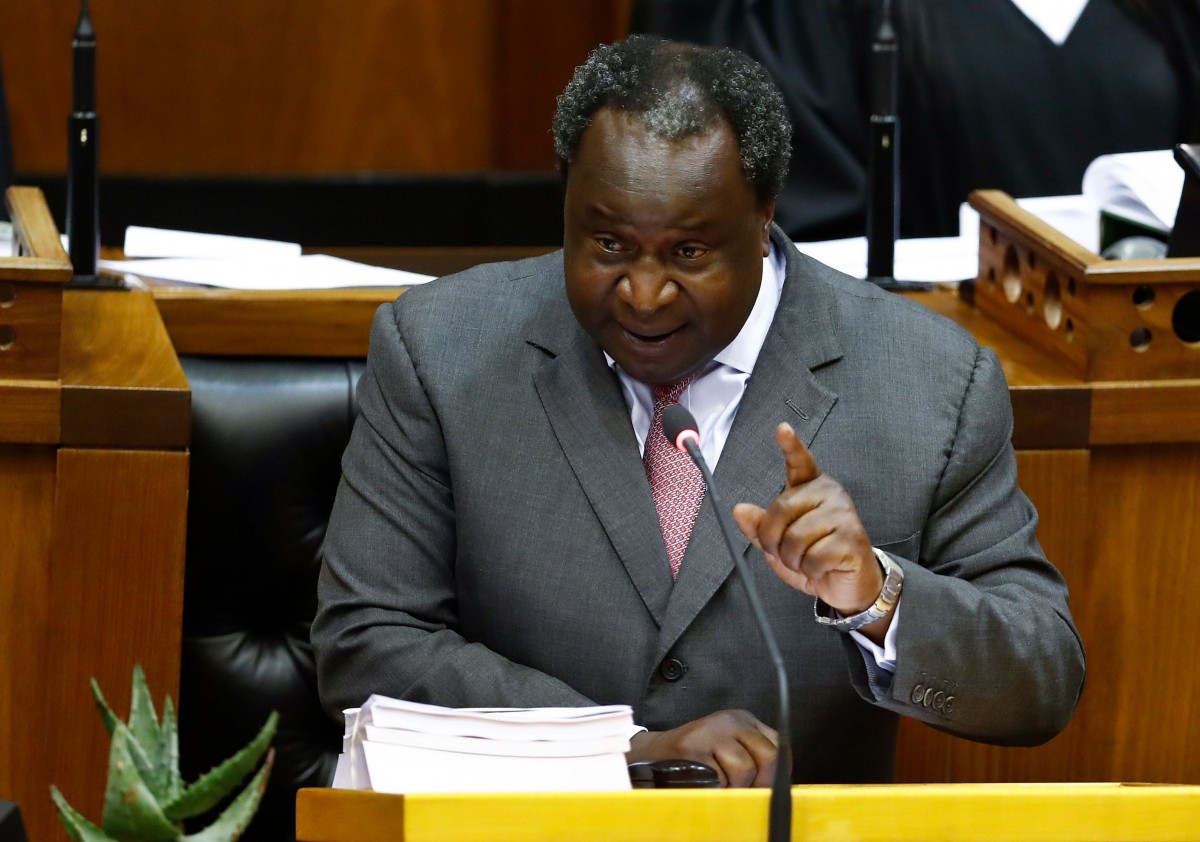 Lower revenues and relief package necessitate revised budget
With the onset of Covid-19, the severe lockdown put in place and the drop in external demand will all but certainly exacerbate South Africa's already weak economic and fiscal prospects. Expectations are anchored around a growth contraction of 7% for 2020 (SARB and Bloomberg consensus) and a fiscal deficit/GDP in the lower teens (Bloomberg consensus is -13.7%).
Both revenues and expenditures will be negatively affected. On the revenue side, shock scenarios in an impact assessment study by the National Treasury (NT) point to a drop between 27.0% to 32.5% vs pre-crisis levels for tax revenues. On the spending side, the NT will have to take account of the ZAR500bn (c.US$29bn) stimulus package (or c.10% of 2019's GDP), split in ZAR230bn of actual spending, ZAR70bn in tax measures and a ZAR200bn loan guarantee scheme.
ZAR 500bn Covid-19 fiscal response package
(Click on image to enlarge)

Source: National Treasury, ING
The Credit Guarantee Scheme and tax deferrals won't affect the budget at this point, while the National Treasury looks at reprioritizing ZAR130bn in spending and borrowing at least ZAR95bn (c.US$5bn) from international financial institutions.
Regarding the latter, the New Development Bank's board has approved a US$1bn loan while the government is also in talks with the IMF for a US$4.2bn Rapid Financing Instrument. On the local debt market, we believe that the SARB's measures, notably through rate cuts and government bond purchases (c.0.6% of GDP so far) has been a strong supportive measure.
Disclaimer: This publication has been prepared by ING solely for information purposes irrespective of a particular user's means, financial situation or investment objectives. The information ...
more