SNB: Still The Same Old Policy
The Swiss National Bank has not changed its monetary policy or its willingness to intervene in the foreign exchange markets. The US Treasury report categorizing Switzerland as a currency manipulator is not expected to change the SNB's behavior.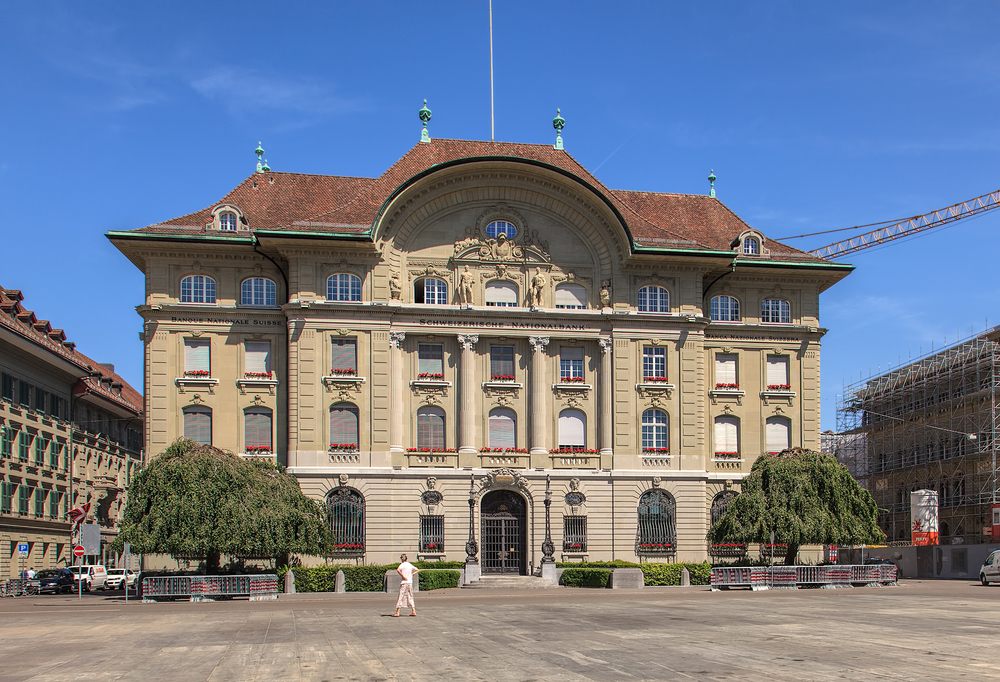 Source: Shutterstock
Monetary policy unchanged
The SNB decided not to change its monetary policy in December. It still maintains its interest rate at -0.75%, the lowest level in the world. It also still considers the Swiss franc to be "highly valued" and is prepared to increase its intervention in the foreign exchange market if necessary.
Growth revised upwards, inflation downwards
The SNB's growth forecasts have been revised upwards for 2020, thanks to the strong rebound in the third quarter. It is now forecasting a 3% contraction in GDP over the year, compared with a forecast of -5% in September. For 2021, it believes that the restrictive measures put in place to fight the pandemic cannot be lifted before the spring. It forecasts Swiss GDP growth of 2.5 to 3% for 2021 as a whole.
Despite an upward revision to growth forecasts, the inflation forecast has been revised down. The SNB now expects inflation to be at -0.7% in 2020 and 0% in 2021 (compared to -0.6% and 0.1% previously forecast). The forecast for 2022 has not been changed but remains at the incredibly low level of 0.2% for the year. Finally, the forecast for the first three quarters of 2023 suggests that inflation will not rise much higher than 0.5% that year. This low inflation is above all a consequence of the strength of the Swiss franc, which is pushing down the price of imports. This explains the need for the SNB to maintain negative rates and exchange rate intervention. These extremely low inflation forecasts are, for us, a sign that monetary policy will remain expansionary, as it is at present, for the next few years. No monetary tightening is to be expected between now and then.
Manipulator?
Disclaimer: This publication has been prepared by ING solely for information purposes irrespective of a particular user's means, financial situation or investment objectives. The information ...
more