Russia's Central Bank Guidance Turns Hawkish, No Urgency To Hike Though
The central bank of Russia kept rates unchanged at 4.25% but sounded more hawkish. We think the central bank's growth forecast appears too aggressive to expect rate hikes before 2022 realistically, but higher than expected inflation and market volatility are indeed risk factors.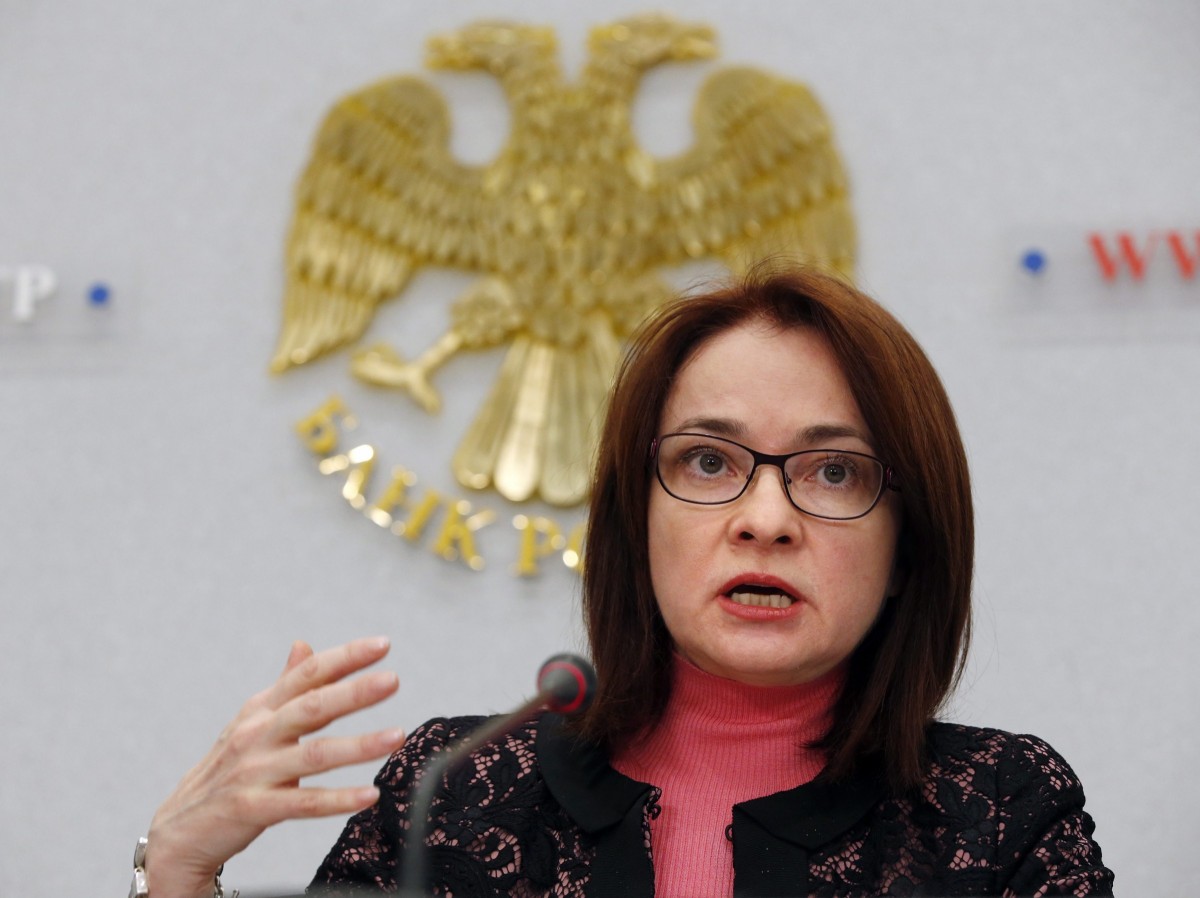 Source: Shutterstock Russian central bank governor, Elvira Nabiullina
Russian key rate remained unchanged today at 4.25%, in line with expectations, but the tone of the commentary became more hawkish.
The central bank sees no more scope for rate cuts amid higher than expected CPI trajectory, boosting the year-end CPI forecast from 3.5-4.0% to 3.7-4.2%, amid agro price pressure and lack of disinflationary effect of demand, also noting elevated CPI expectations by the households all of which is in line with our view.
A somewhat surprising part is that the Bank also indicated that it will 'determine the timeline and pace of a return to a neutral monetary policy', meaning that it is already discussing the timing of the return of the nominal key rate to the range of 5-6% if CPI stabilizes around 4% CPI.
The Bank mentioned supply-side pro-inflationary factors in Russia, such as labor shortage in some sectors.
The central bank also didn't rule out that monetary policy in other countries could be tightened earlier than expected.
Overall, the commentary was focused on near-term trends, which still leaves some room for maneuvering for the central bank, suggesting persistent uncertainty for the market in terms of the hike cycle timing. Governor Nabiullina indicated that the monetary policy stance will remain soft throughout 2021, and the normalization will be gradual. This is in line with our estimate of the current real key rate of 0.7% (based on expected CPI), which does not require an immediate increase.
Our base case suggests an unchanged key rate in 2021 and two 25 bp hikes in 2022, starting in June, amid expected stabilisation of CPI around 4.0%
Disclaimer: This publication has been prepared by ING solely for information purposes irrespective of a particular user's means, financial situation or investment objectives. The information ...
more