Russian Industry: Statistical Volatility
The 2.5% YoY drop in industrial output in January after a revised 2.1% YoY increase in the preceding month looks to be more about statistics than reality. Looking through the statistical noise, easing in the OPEC+ restrictions should support the industry in 2021, though optimism regarding the consumption recovery still needs confirmation.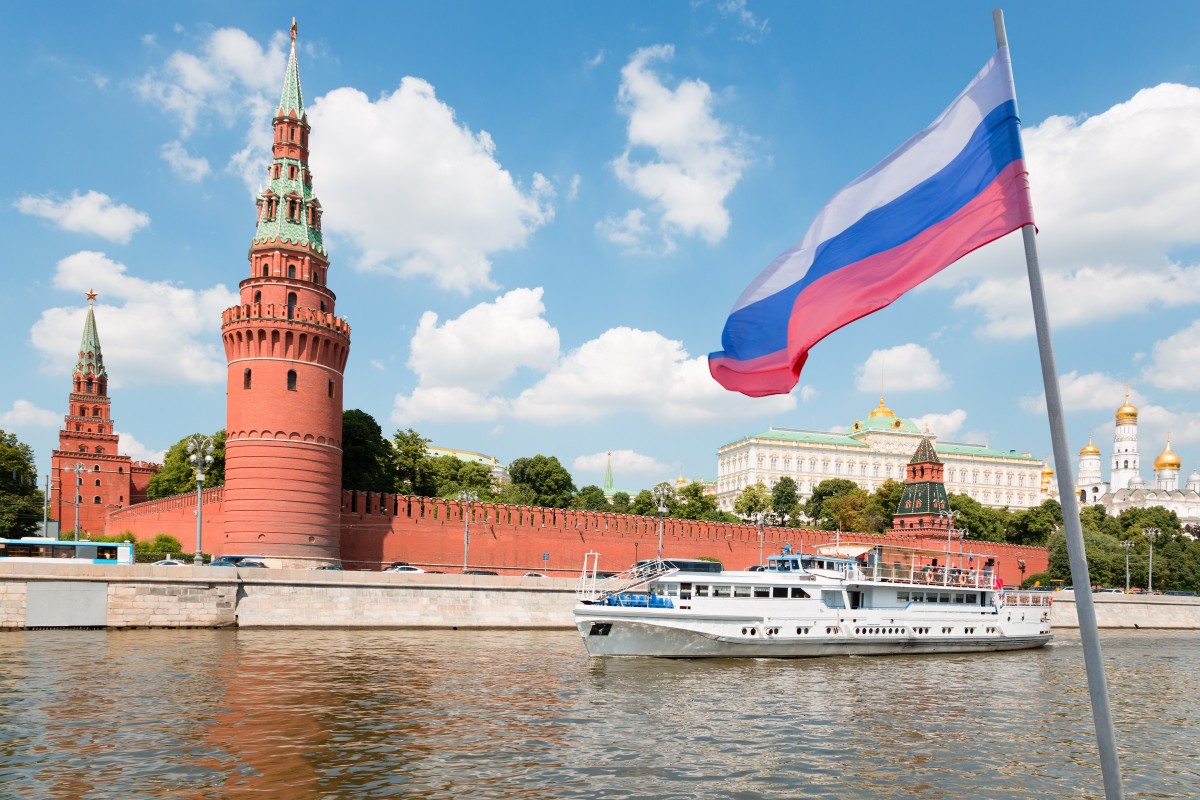 First estimate of industrial output does not really matter anymore
The official first estimate of January industrial output in Russia indicates a 2.5% YoY drop, which may seem like a huge disappointment relative to the Reuters consensus of -0.1% and our +0.3% YoY forecast. However, we doubt this number is indicative of actual trends in industrial output.
Firstly, as we have warned, the January data is heavily affected by an adverse calendar effect of around 1 pps on the one hand, and by moderate positive effect of around 0.5 pps thanks to cold weather (through higher output of electricity and heat).
Secondly, the first estimate of industrial output has low reliability, as it does not incorporate data from small & medium enterprises and is subject to material revision afterwards. For example, the December 2020 number of -0.2% YoY was revised to +2.1% YoY (seasonally adjusted MoM growth was increased from 1.5% to 4.0%), creating an even higher base for January.
Moreover, the second estimate (out of a total of five) is also far from perfect. Taking the current 2020 estimates at face value, we have to believe that the seasonally adjusted monthly volume of industrial production reached pre-Covid levels by December - this appears to be extremely optimistic given the persistent OPEC+ restrictions and generally sour mood in the heavy industries.
As a result of the calendar effect and rolling revisions, data from the manufacturing sector, accounting for 54% of industrial output, has become volatile, with 7.9% YoY growth in December 2020 followed by a 1.0% YoY drop in January 2021. Meanwhile, commodity extraction, accounting for 34% of industrial production and less dependent on the number of working days and activity of SMEs, is showing a more stable trend of -7.5% YoY to -7.1% YoY, respectively.
Disclaimer: This publication has been prepared by ING solely for information purposes irrespective of a particular user's means, financial situation or investment objectives. The information ...
more