Russian CPI Exceeds Expectations In 2020 Despite Weakness In Demand
Russian inflation shot up at the end of 2020, exceeding expectations. The good news is that for the most part, it is global agriculture inflation, RUB depreciation, and low base effect, all of which should end soon. But the bad news is that inflationary expectations are shooting up, and the demand-driven disinflation seems nowhere to be found.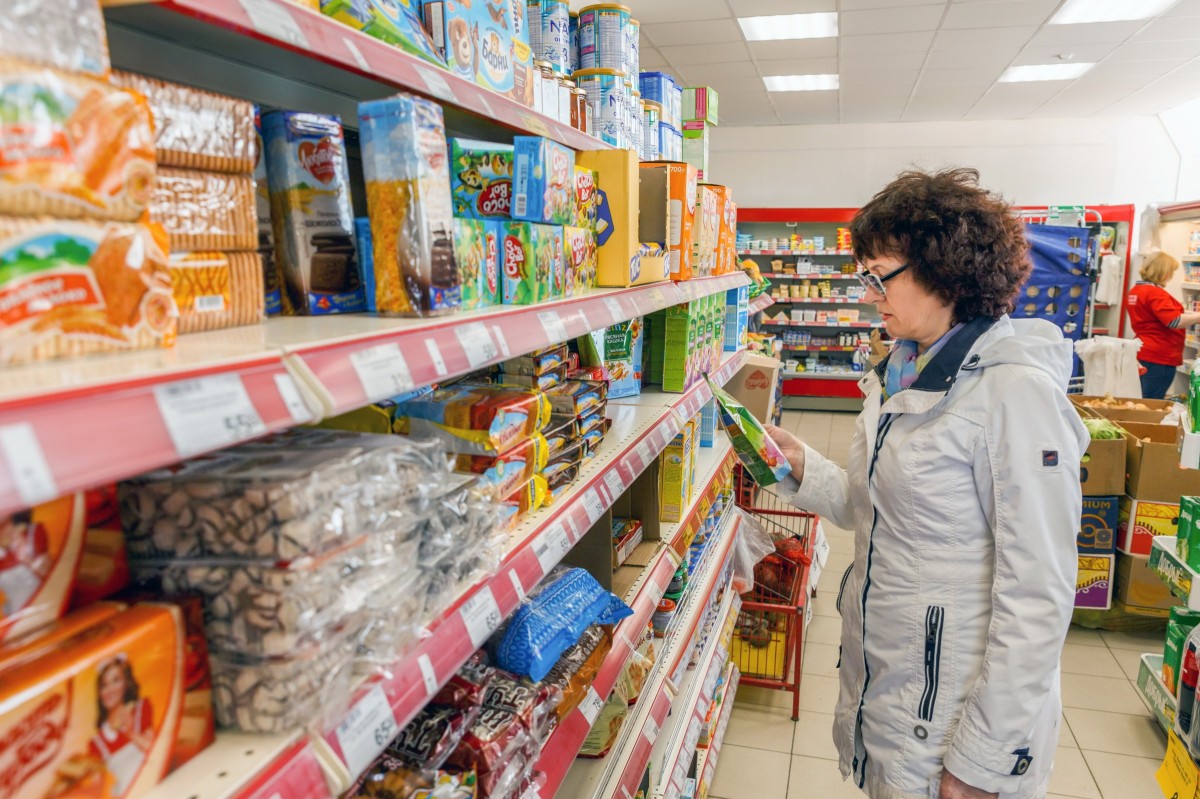 Expected trend, unexpected levels
The pick-up in CPI from 4.4% year-on-year in November to 4.9% YoY in December (Figure 1) is not really news, but rather a confirmation of the preliminary estimates available on 31 December last year. Still, the number is worth mentioning, as it exceeds the initial consensus by 0.2 percentage points and is at the upper bound of Bank of Russia's forecast range of 4.6-4.9% YoY made public on 18 December.
The good news is that the trend itself was not unexpected: CPI has been on the upward path since the February 2020 low point of 2.3% YoY, driven by the following:
USDRUB depreciation by 15% in March, and, after some rebound in 2Q20, by another 8% over 3Q20. Normally, the pass-through effect is 0.3-0.5 extra CPI growth per each 10% depreciation, with the effect lasting for up to two quarters, meaning that the inflationary effect of RUB depreciation should be minimized after 1Q21.
Global agriculture inflation, with global wheat price growth peaking at around 25% YoY in USD terms in August-September (Figure 3), and by around 50% YoY in RUB terms (Figure 2). Historically, each 10% of global wheat price growth translates into 1ppt of Russian food price growth, fully explaining the spike in local food price growth from the February low of 1.8% YoY to 6.7% YoY by the end of last year. Again, the good news is that global food prices seem to have slowed in 4Q20, and the global outlook for 2021 is currently benign.
Low statistical base effect of 2H19, during which the local CPI decelerated from 4.7% YoY to 3.0% YoY owing to a combination of the abnormally tight approach to budget spending and a number of one-off cost-input restraints. This effect will continue into 1Q21 (in 1Q20, CPI slowed down by 0.7ppt), suggesting that the local CPI peak is yet to be reached in the coming months before stabilizing.
Disclaimer: This publication has been prepared by ING solely for information purposes irrespective of a particular user's means, financial situation or investment objectives. The information ...
more