Russian Consumption Improves In February, Adding Credibility To The Hawkish CBR
Russian consumption surprised on the upside in February, responding well to the budget support and gradual improvement on the labor market. This adds credibility to the hawkish stance of the CBR for now. Meanwhile, our longer-term concerns regarding lacklustre production and high dependence of household income on the budget did not evaporate.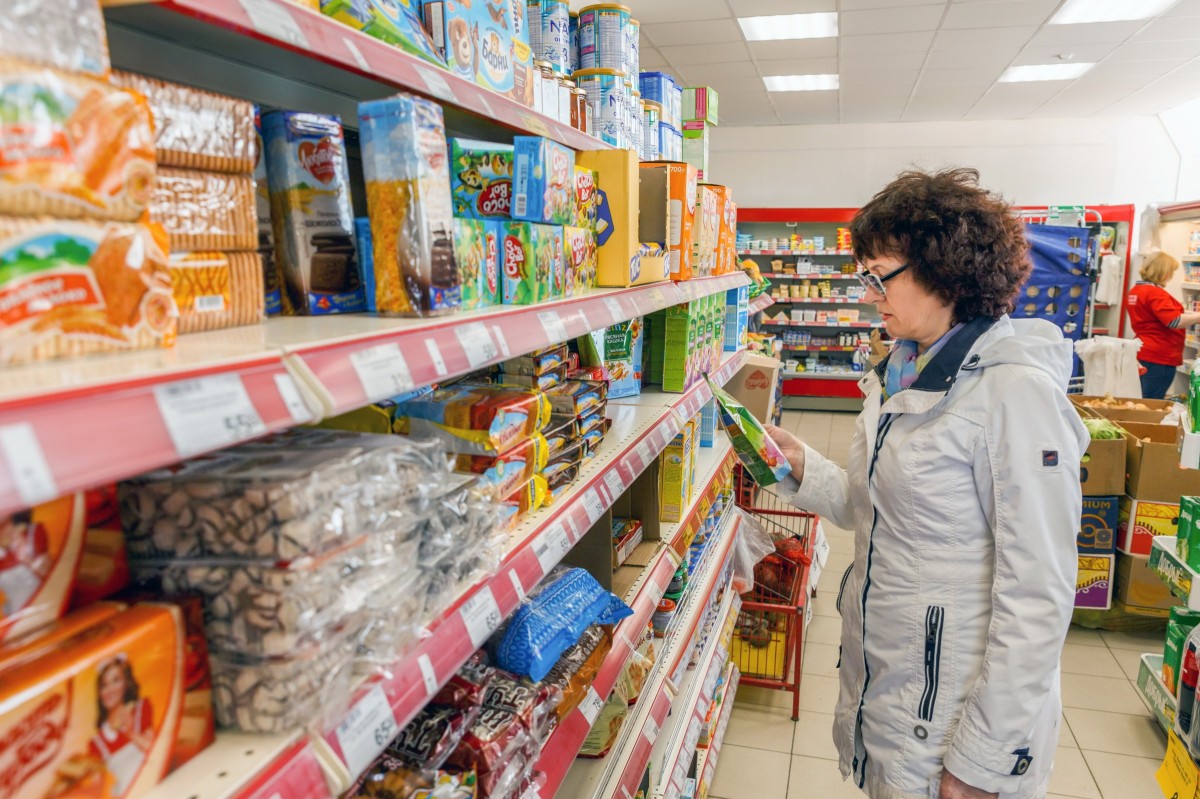 Russian consumption statistics for February 2021 came in weaker than January – largely due to the high base effect of leap February 2020 – but still higher than most of our and consensus expectations. Retail trade dropped 1.3% year-on-year vs. our forecast of -2.5% amid a decline in the unemployment rate by 0.1 percentage point to 5.7%, while real salaries managed to show a 0.1% YoY increase vs. our forecast of -1.2% YoY. Given the lack of banking sector data available for cross-referencing, we have the following preliminary conclusions.
Disclaimer: This publication has been prepared by the Economic and Financial Analysis Division of ING Bank N.V. ("ING") solely for information purposes without regard to any ...
more