Russian Budget 2021: Social Focus Remains
Elevated budget spending in January and rumored plans of a social spending package this year worth an additional 0.5% of GDP, support our take that this year's budget fulfillment may be softer than initially guided by the government. However, that does not contradict the general course for consolidation, in our view.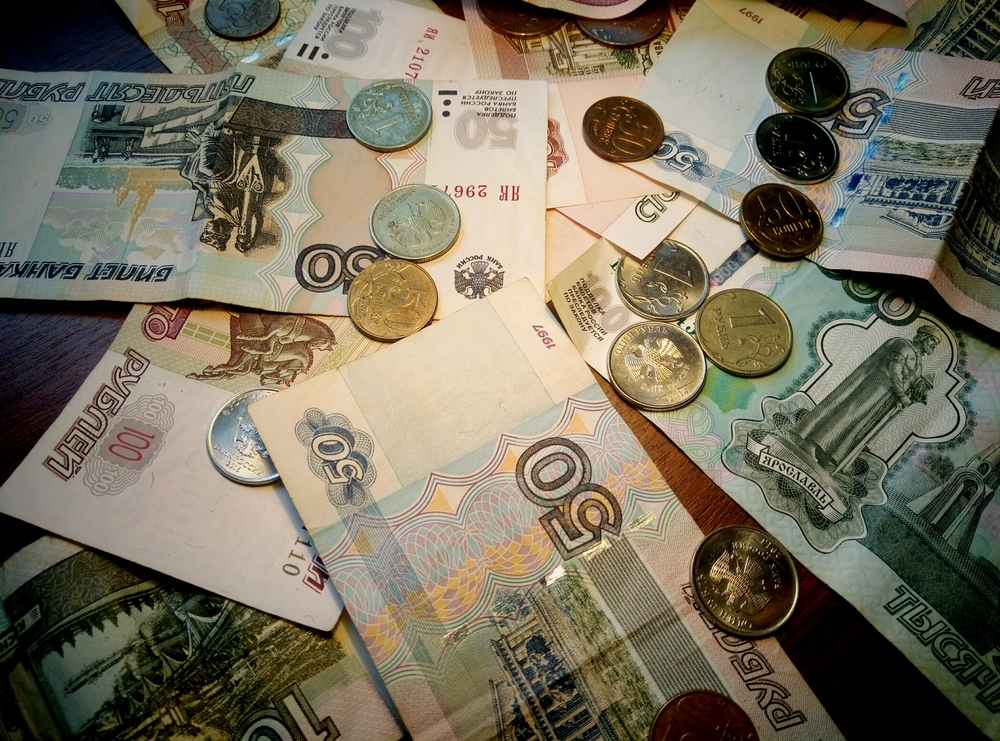 Source: Shutterstock
According to preliminary estimates, January's federal budget was fulfilled with a RUB185bn deficit vs. our expectations of a small surplus of RUB50-100bn. At the same time, Reuters has recently reported on the rumored intention to boost this year's social spending plan by 0.5% GDP, or RUB500-600bn. We have the following observations and takeaways:
Disclaimer: This publication has been prepared by ING solely for information purposes irrespective of a particular user's means, financial situation or investment objectives. The information ...
more