Russian Activity: Resilient In The Face Of The Second Wave
Despite the second wave of Covid-19, consumption resumed a recovery path in October, but this has come at the expense of a lower savings rate given increased underemployment. The corporate side appears stable, with construction volumes flat and corporate lending picking up. Yet we aren't building our hopes up for the year-end and 2021 numbers.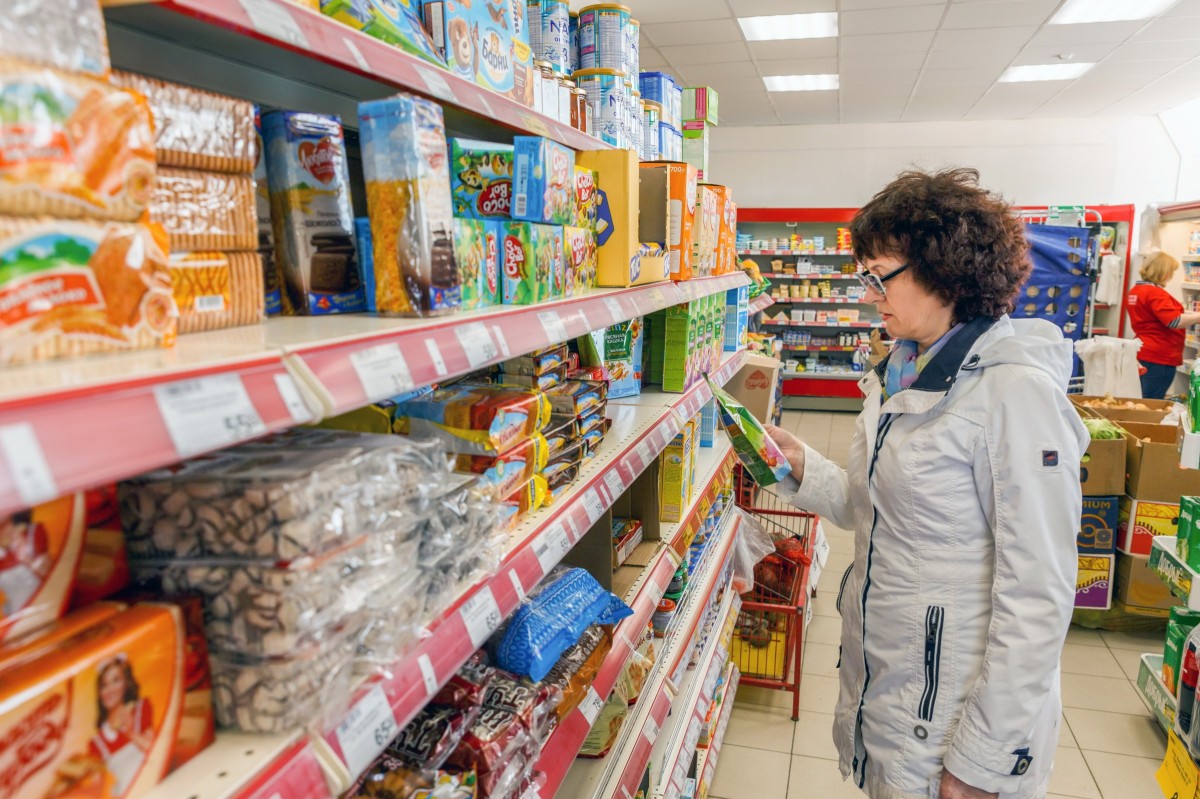 Retail trade growth continued to improve in October, with a drop of just 2.4% YoY being close to our above-consensus 2.5% expectations and better than -3.0% seen in September. The number is better than suggested by the high-frequency mobility and transaction indicators, which have been pointing at the negative impact of the pandemic resurgence that started in early to mid-October. We have several explanations for the better-than-expected statistics:
Given the lack of strict lockdown measures and the fact that targeted limitations focused on dining, entertainment, and recreation venues, the core negative impact is likely to be focused on the services segment rather than food and non-food retail, which continued to recover in October.
As we mentioned earlier, the local consumption trend remains affected by the outward tourism factor and the end of the tourist season (flights to Turkey reopened in August) could result in some repatriation of spending flows as of last month.
The household income trend is not negative, with October salaries (data not available yet) likely to have been supported by a 3% increase in budget sector salaries (20-25% of the employed). September salary numbers exceeded expectations with a 2.2% YoY increase in real terms (versus 0.1% growth in August) based on improvements across various sectors and social benefits supported by the fiscal policy. Unemployment was stable in October at 6.3%, which is positive. However, we remind that employment (70.3m people) is currently down 2.5% YoY, or 1.8m people, explaining the nearly 5% YoY drop in the real disposable income figure in 3Q20 and preventing material improvement any time soon.
Looking at the banking statistics, it appears that the positive consumption data was supported by a decline in the savings rate, as retail deposit growth retreated to 6.3% YoY (net of FX revaluation) in October from c.7% in the previous four months. At the same time, retail trade growth accelerated 1.1ppt to 14.7% YoY, reflecting the continued positive effect of the subsidized mortgage programme, that has recently been extended into 2021.
Disclaimer: This publication has been prepared by ING solely for information purposes irrespective of a particular user's means, financial situation or investment objectives. The information ...
more