Russia Key Rate On Hold For Foreseeable Future
The CBR kept the 4.25% key rate and signaled this level is here to stay. The certainty of CPI falling to 3.5-4.0% in 2021 from 4.5-5.0% currently, is now lower, which means any cut before the CPI reverses (after 1Q) is unlikely, and just one 25bp cut is possible at most. A hike in 2021 is also not a base case given weak GDP and a still relatively high real rate.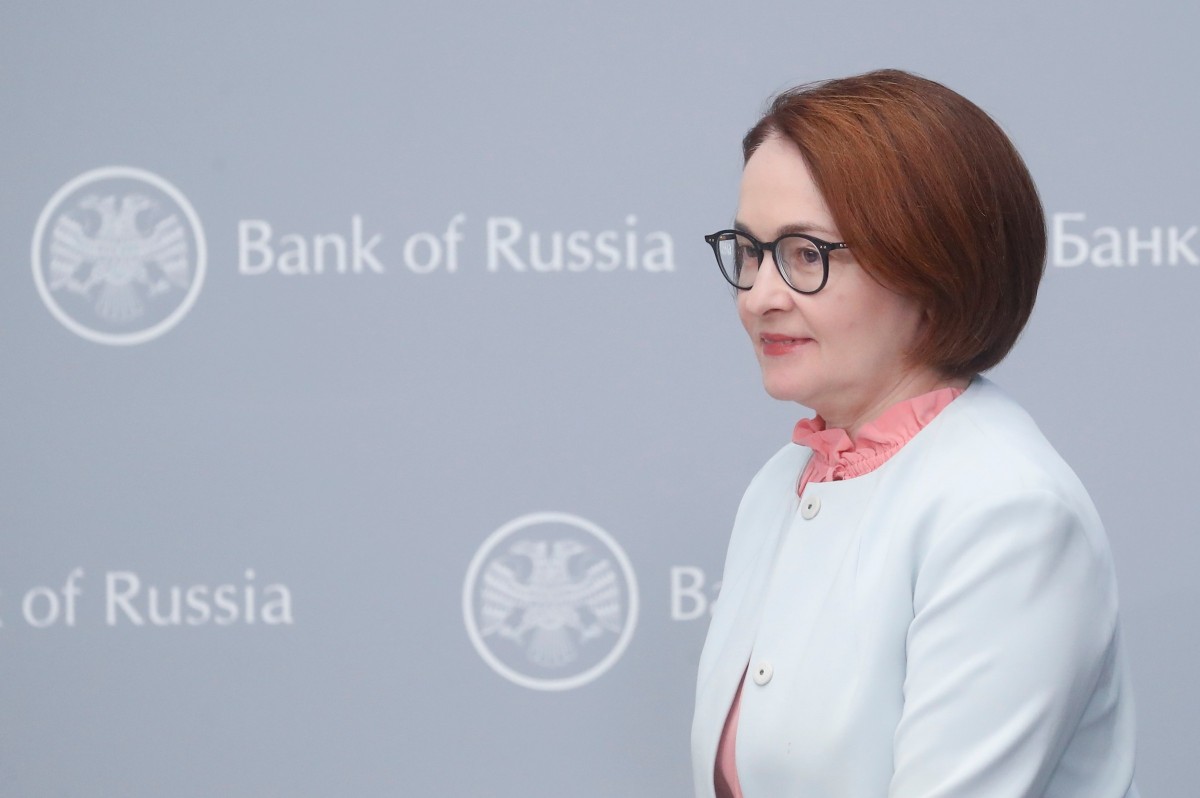 Russian Central Bank Governor Elvira Nabiullina attends a press conference, Moscow, Russia
Source: Shutterstock
Key rate hold in line with expectations, dovish stance loses ground
The decision to keep the key rate on hold at 4.25% came in line with expectations, the primary reason being the acceleration of CPI to 4.6% year-on-year currently vs. the initial CBR forecast of 3.9-4.2% YoY for this year-end, which it had to raise to 4.6-4.9%.
The commentary has become less dovish, which suggests that the CBR has doubts about the further downside potential for the key rate in the medium term:
Quoting the CBR directly: "the Bank of Russia will assess... the existence of a potential for additional key rate reduction".
The CPI forecast of 3.5-4.0% for 2021 has been retained, but the level of certainty is visibly lower, as "Disinflationary risks do not prevail in 2021 as much as before, considering the strengthening of short-term proinflationary factors and risks of their influence being more prolonged'.
In addition to the widely anticipated explanation of the current CPI acceleration of higher grain prices and the recent depreciation of the rouble, the CBR added a lower labor supply in some sectors, suggesting a narrowing output gap without a significant recovery in demand.
We see additional pro-inflationary factors such as a deteriorating foreign policy context (given the new US accusations of malicious practices and lack of progress in an official investigation of the Navalny poisoning) and the possibility of a softer than expected fiscal policy stance at the regional level given the need to maintain social support, as hinted by the president at yesterday's annual press conference.
Disclaimer: This publication has been prepared by ING solely for information purposes irrespective of a particular user's means, financial situation or investment objectives. The information ...
more