Russia: Industrial Recovery Stalls On Calendar Effect And Moderation Of State Support
Russian industrial output dropped 7.2% YoY in August, showing only a modest improvement compared to the previous month. Partially it is due to the adverse calendar effect, which will be less of an issue until the year-end, but it also shows the fragility of the recovery to the fiscal support that moderated in August, with unclear prospects going forward.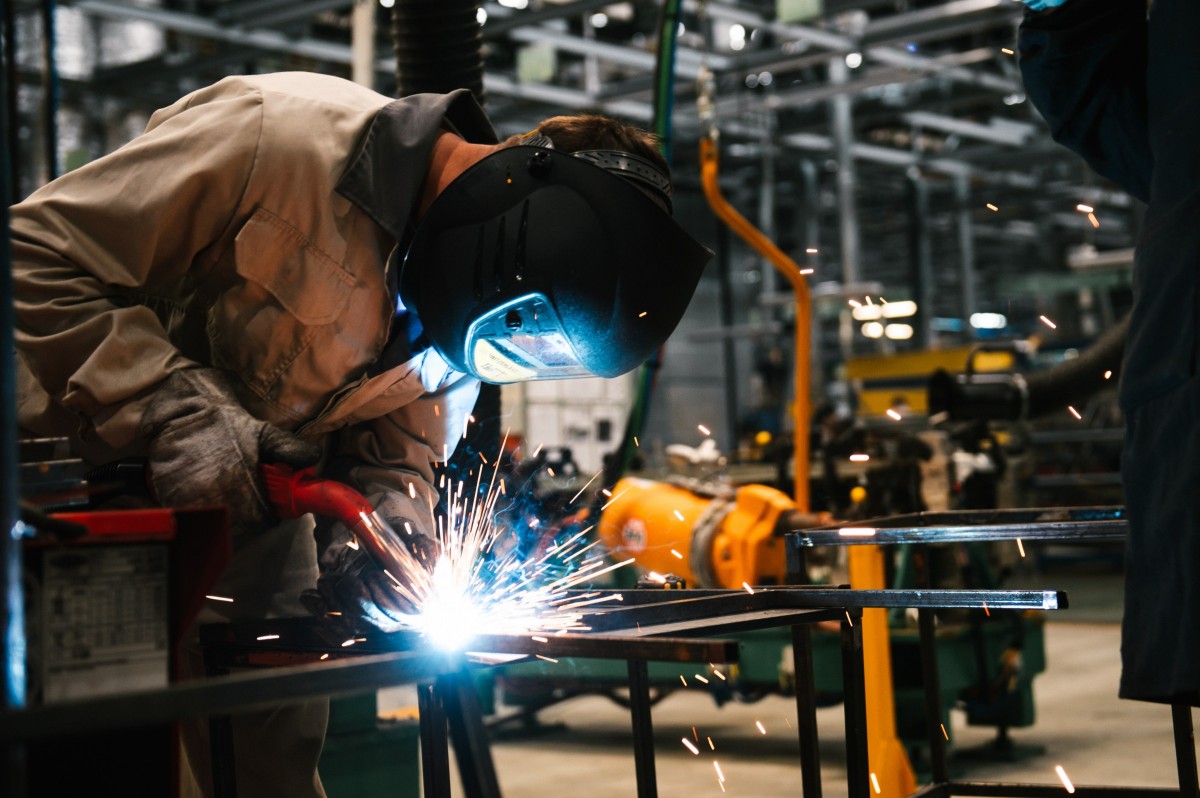 Russian industrial production posted a 7.2% year-on-year drop in August, which is an improvement compared to the July result of -8.0%, but also a disappointment to the market consensus of -6.4% YoY. Meanwhile, the result is closer to our -7.5% YoY expectations, which assumed a moderate recovery on a monthly basis (which was confirmed by the 0.5% MoM SA result) but with annual dynamics constrained by the adverse calendar for the second month in a row (both July and August 2020 had fewer working days than July and August 2019).
Looking at the sectoral breakdown, commodity extraction (37% of the total industrial production) led the recovery (from -15.1% YoY in July to -11.8% YoY in August) thanks to the easing in the OPEC+ output restrictions and to the fact that this sector is less sensitive to the working days dynamics. The recovery in the output of crude oil and natural gas (from -15.3% YoY to -12.0% YoY) explains the entire 0.8 percentage point improvement of the overall industrial output dynamics in August vs July. That said, following the August easing, the OPEC+ restrictions are to remain unchanged in the coming months.
Manufacturing (51% of industrial production) saw a deterioration in the annual growth rate from -3.3% YoY in July to -4.1% YoY in August, however, we attribute it largely to the calendar effect. Still, despite the adverse statistical effects several subsectors managed to show improvement in dynamics, including food, pharma, and non-machinery finished metal goods (pipes, we suspect). We see this improvement as demand-driven and continuing some of the trends seen previously. Meanwhile, the lack of improvement in the rest of the sectors, while partially reflecting the aforementioned statistical effects, could also reflect moderation in the fiscal support to the industrial sectors. Budget spending, having peaked at 36-38% YoY in May-June, has decelerated to 26-28% YoY in July-August, with spending on National Economy (direct support to the industries) slowing down from 30% YoY in 7M20 to 3% YoY in August.
Disclaimer: This publication has been prepared by ING solely for information purposes irrespective of a particular user's means, financial situation or investment objectives. The information ...
more