Russia: Corporates Are Back To Foreign Debt Redemption
Russian corporates reduced foreign debt by US$11bn in a tumultuous 2020 after a steady 2019. Still, with 89% of the debt refinanced, foreign debt redemption is not a material pressure factor for the ruble. The large drop in non-debt foreign liabilities was more important, but this appears to be a one-off so far.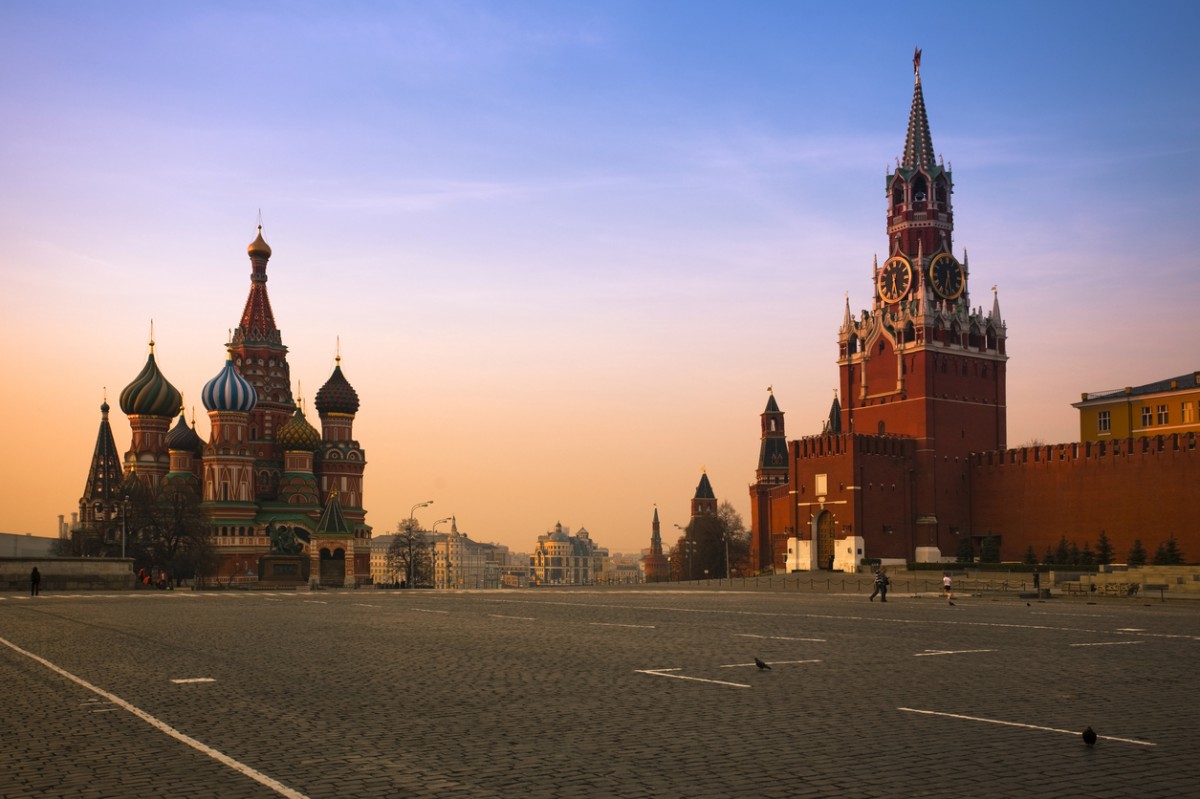 Corporate sector has reduced foreign debt by US$11bn in 2020 after keeping it flat in 2019
The Bank of Russia released its first estimate of the foreign debt as of year-end 2020, which gives additional cover to the general balance of payments data we covered earlier. In general, the numbers support our take, that the structure of the capital outflow changed last year. We have the following observations:
Disclaimer: This publication has been prepared by ING solely for information purposes irrespective of a particular user's means, financial situation or investment objectives. The information ...
more