Russia: Consumption Recovery Supports Hawkish Central Bank Stance For Now
Consumer activity improved unexpectedly in January, presumably driven by year-end bonuses, longer holidays, lower foreign travel, and elevated inflationary expectations. This supports the Bank of Russia's recent hawkish guidance and challenges our view on an unchanged key rate in 2021. But the declining savings rate, upcoming relaxation of foreign travel, fiscal consolidation, and uncertainties around household income are still watch factors.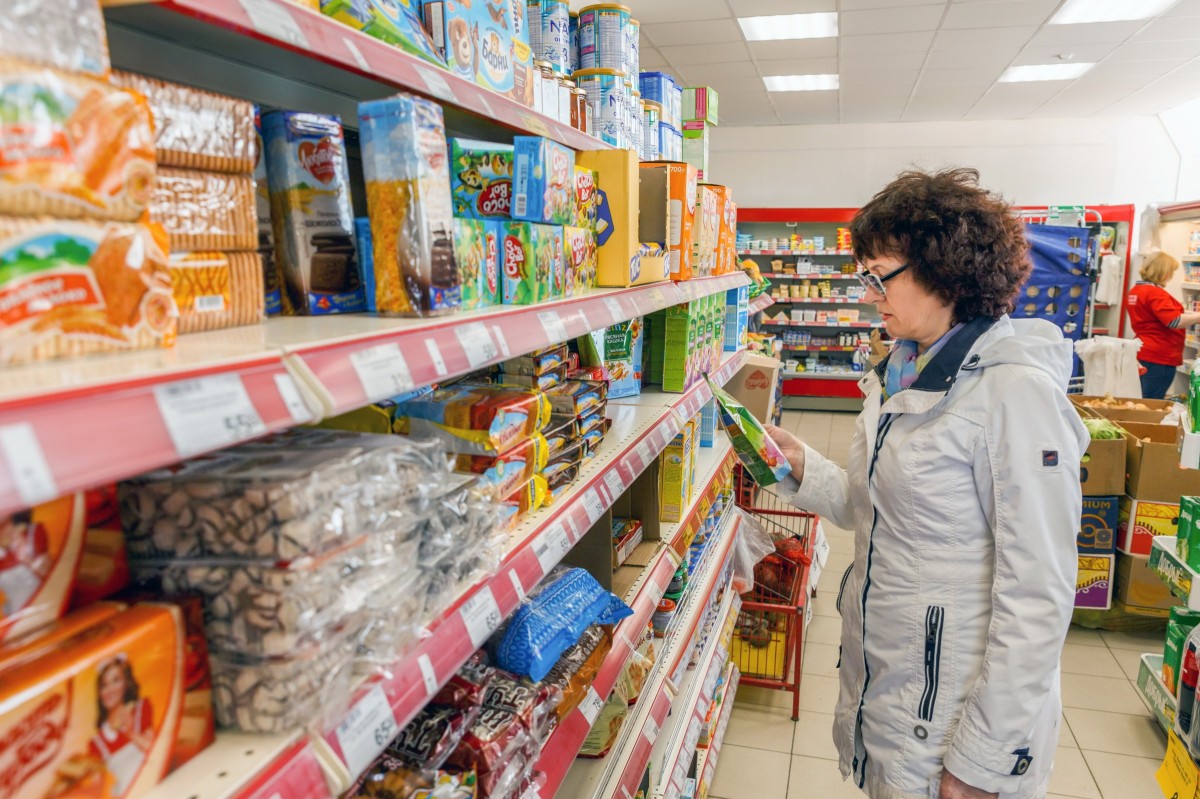 Retail trade drop narrows to -0.1% YoY in January, beating expectations
Russian retail trade posted a material improvement in retail trade dynamics from -3.6% year-on-year in December 2020 (and -4.1% YoY in FY20) to -0.1% YoY in January (Figure 1), i.e. came back to pre-Covid levels. This is considerably better than the -3.0% YoY Reuters consensus and our more conservative expectations of -4.0%. We see several possible reasons for the positive surprise:
Elevated inflationary expectations (Figure 2) due to ruble depreciation and higher agricultural prices, combined with news on skyrocketing shipping costs may have propelled pre-emptive purchases, especially in the non-food segment, where growth turned positive 0.9% YoY in January.
Longer holidays (this year's New Year's 'blackout' lasted 10 days vs. 8 days a year ago) combined with foreign travel restrictions and lower availability of local leisure activities may have led to extra demand for food products: food retail dynamics improved from -4.5% YoY in December to -1.0% YoY in January.
While the income data for January is not yet available, it has turned out that December's salary performance was significantly higher than expected, with 4.6% YoY growth in real terms, much better than November's 0.2% YoY and market expectations of -1.5% YoY. The growth structure points at improvement across most of the sectors, which is a change vs. the outperformance of public sectors seen for the most of the year. This may reflect year-end bonuses and is the only truly positive income factor that we see from the dataset.
Disclaimer: This publication has been prepared by ING solely for information purposes irrespective of a particular user's means, financial situation or investment objectives. The information does ...
more