Russia: Bracing For New Sanctions
The US is reportedly about to announce a new round of Russian sanctions that may involve sovereign debt, prompting a negative reaction in the local FX and bond market. Our initial take: don't panic, and wait for the details. A ban on foreign participation in new OFZs would not threaten financial stability, but would reduce foreign demand for RUB assets.
US media reported that the Biden administration may announce today wider Russian sanctions involving both diplomatic measures, such as the expulsion of diplomats, and a ban on the participation of US financial institutions in the primary placement of Russian sovereign debt. Presumably, the sanctions would be a response to alleged cyber activity, election meddling, and threats to US soldiers in Afghanistan. Sanctions related to Alexei Navalny's chemical poisoning are not covered and are to be announced before 2 June. It remains unclear if US banks or all individuals would face the ban, and if the rouble section of sovereign debt (OFZ) will be targeted, but if news reports are true in general and cover all US citizens and OFZs, then this is a negative development for the Russian FX and debt market, at least for the near-term.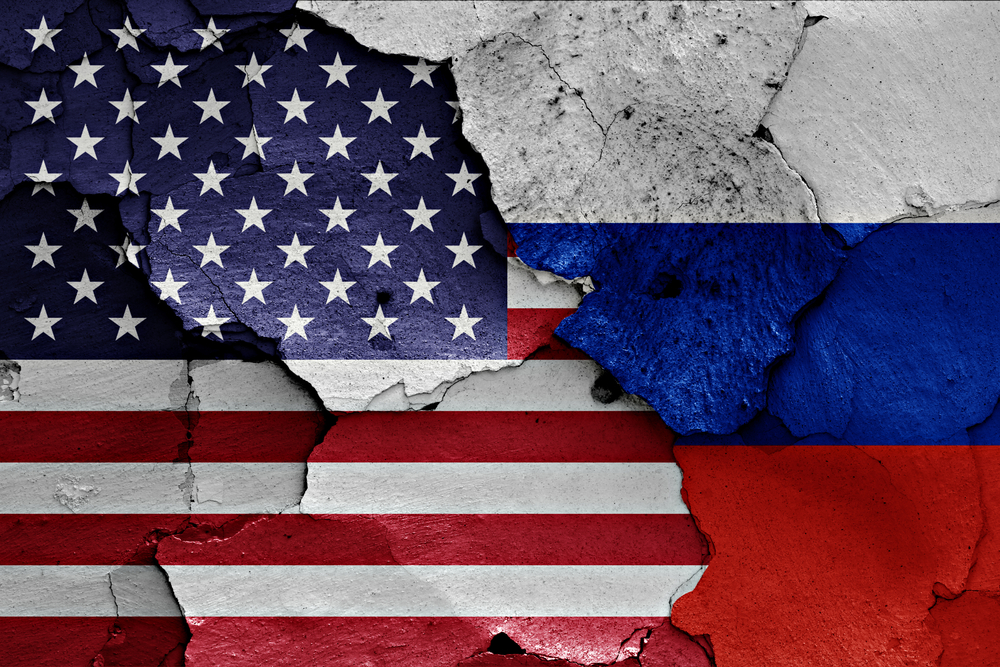 The local market has been speculating on the likelihood of OFZ sanctions for several years, and since mid-2020, the perceived risk of sanctions has gone up. Following a series of political events related to Belarus and opposition activist Navalny, as well as the change in US administration and accusations of Russian cyber activity, the RUB discount to EM/commodity peers doubled from 8% to 16%, a two-year high. However, in recent days, a phone call between Presidents Biden and Putin, and an agreement to meet, were taken as a sign of softening in the diplomatic tensions, thus today's news comes as a negative sign for the market.
Fundamentally, a ban on foreign participation in new OFZ issues is not a threat to Russia's financial stability as the state debt is low (around 20% GDP), local banks with $1.5tr (100% of GDP) assets have the balance sheet capacity to absorb the Minfin placement appetite, especially with the Bank of Russia's refinancing tools available. Year-to-date, Minfin placed $17bn worth of OFZs amid $3.7bn of foreign portfolio outflows (as 10-year yields went up over 130 basis points), and will need to place $31-32bn worth of OFZs ($850 mln per weekly auction) until year-end to fulfil the annual plan. The latter could be reduced in the event of higher than expected non-fuel revenue collection, which based on the 3Q21 budget fulfillment seems to be the case, however a potential increase in spending following the presidential address on 21 April ahead of the September Parliamentary elections could be an obstacle.
Disclaimer: This publication has been prepared by the Economic and Financial Analysis Division of ING Bank N.V. ("ING") solely for information purposes without regard to any ...
more