RBA's March Minutes Reinforce "Lower For Longer" View
Reserve Bank of Australia (RBA) minutes for the March rate meeting echo recent remarks by Governor Lowe, suggesting that there will be no rate increases for a considerable time, at least, not until wages reach 3%, and that is not expected until 2024. Bond yields have fallen in response to these minutes and comments, but we don't expect this to last.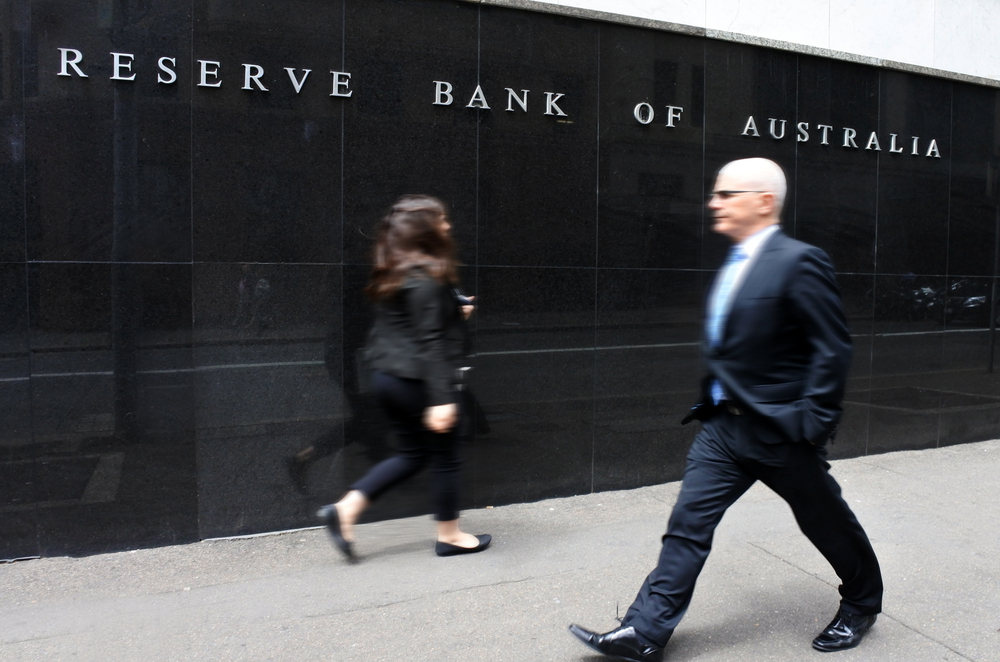 Source: Shutterstock
Minutes reinforce lower for longer
Following a bond-bashing speech on March 10 by Reserve Bank of Australia Governor Philip Lowe, the minutes of the March RBA meeting reinforce his recent message of "lower for longer".
The minutes dismissed ideas that rising commodity prices might translate into sustained higher prices as long as there remained substantial slack in the rest of the economy, in particular labour markets and wages. Perhaps the key phrase from the minutes is this "The international experience prior to the pandemic had underscored that a sustained period of tightness in labour markets would be needed in order to generate increases in wages growth, and, even then, would put only limited upward pressure on consumer price inflation". Even this was seen as a necessary but not sufficient condition for a sustained increase in inflation, as "Even if wages growth did pick up, it was also possible that corporate profit margins in some economies could absorb an increase in labour costs before firms passed such costs through to final consumer prices".
In his speech on March 10th, Philip Lowe put further meat on the bones of this economic slack idea, noting that to see inflation rising to the RBA's inflation target (mid-point of 2-3% range) would likely require wages growth of 3%, and the current rate was only 1.4% and remained close to historical lows in many industries. This 3% level for wages was repeated in the March minutes and was thought to be unlikely to occur until 2024.
Disclaimer: This publication has been prepared by ING solely for information purposes irrespective of a particular user's means, financial situation or investment objectives. The information does ...
more