Rates Spark: Fed With Scepticism
The case for Fed easing is strong, but we think the central bank will refrain, holding on for fiscal support instead. Near-term economic worries remain the main driver of rates, something European PMIs will confirm today.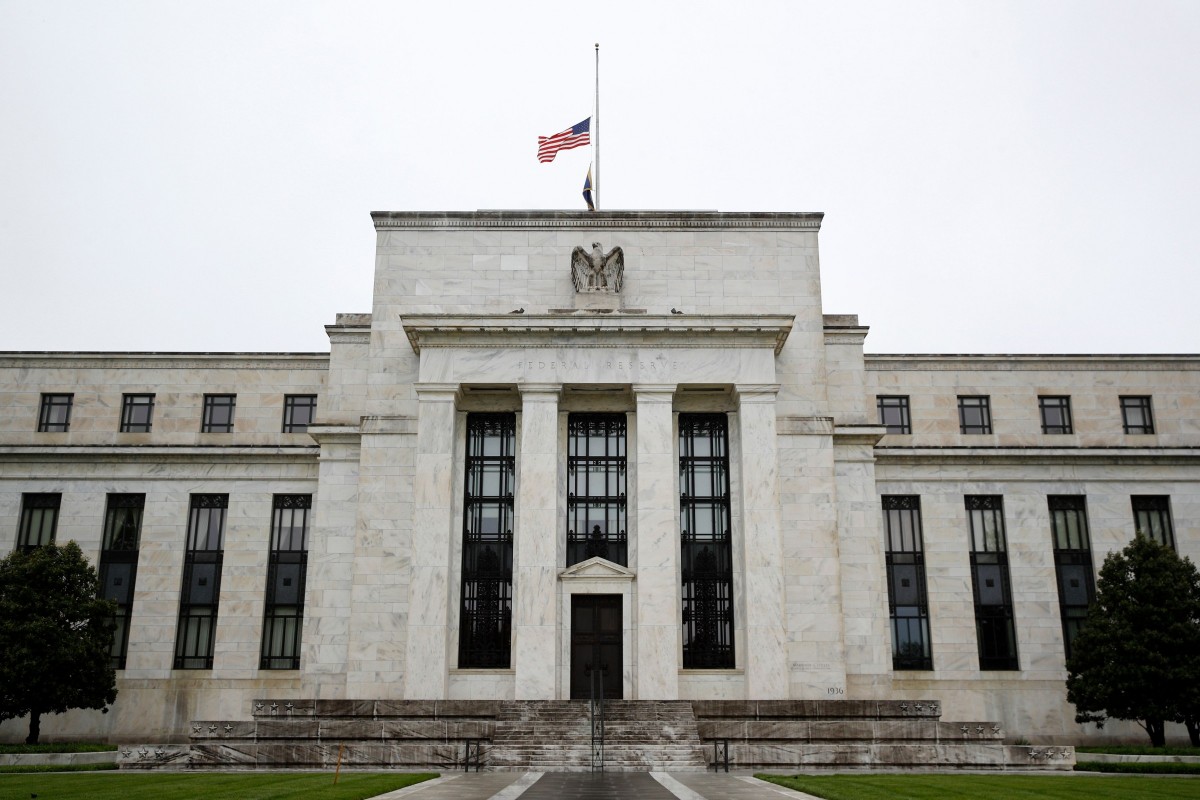 Source: Shutterstock
Federal Reserve
A clear case for easing but the Fed is likely to wait for fiscal help
The Fed today should step up it is dovish warning, at a time the prospects for the US employment market are worsening. According to our economics team, recent jobless claims indicate December could see negative payroll growth. Add to this fresh local lockdowns to slow the spread of a rampant Covid pandemic and the case for stimulus is clear.
The issue is that, for this meeting at least, the Fed is likely to defer to fiscal authorities. Not only is fiscal stimulus a more appropriate policy lever to support the economy, hopes of a deal in the coming days argue against immediate monetary policy action. Further down the line, monetary easing could include faster bond purchases or, more likely in our view, longer average maturity of purchases to slow the USD curve steepening when market sentiment improves.
For now, however, any easing will be verbal. Note also that just above half of the economists surveyed by Bloomberg say they expect the future of bond purchases to be formalized in a forward guidance referencing inflation or unemployment. Given the economy's sorry state, we doubt new forward guidance will move the market much today. Down the line, we think it fires the starting gun on the withdrawal of monetary accommodation.
Today's events: EUR PMIs ahead of the Fed, Brexit headlines
Ahead of tonight's FOMC meeting, the focus in data is on the flash PMI releases. Given the implementation and prolongation of lockdown measures, the composite PMIs are likely to show only a modest improvement versus November, if any. What should again become obvious is that the service sector is facing the brunt of the second wave fallout, with manufacturing staying largely open this time around.
Disclaimer: This publication has been prepared by ING solely for information purposes irrespective of a particular user's means, financial situation or investment objectives. The information ...
more