Political Drama In The Netherlands Will Cost Time
The Dutch caretaker Prime Minister, Mark Rutte, remains under intense pressure despite narrowly winning a vote of no-confidence. If the current political deadlock can't be broken, there's a possibility that we could see another general election in the Netherlands (EWN).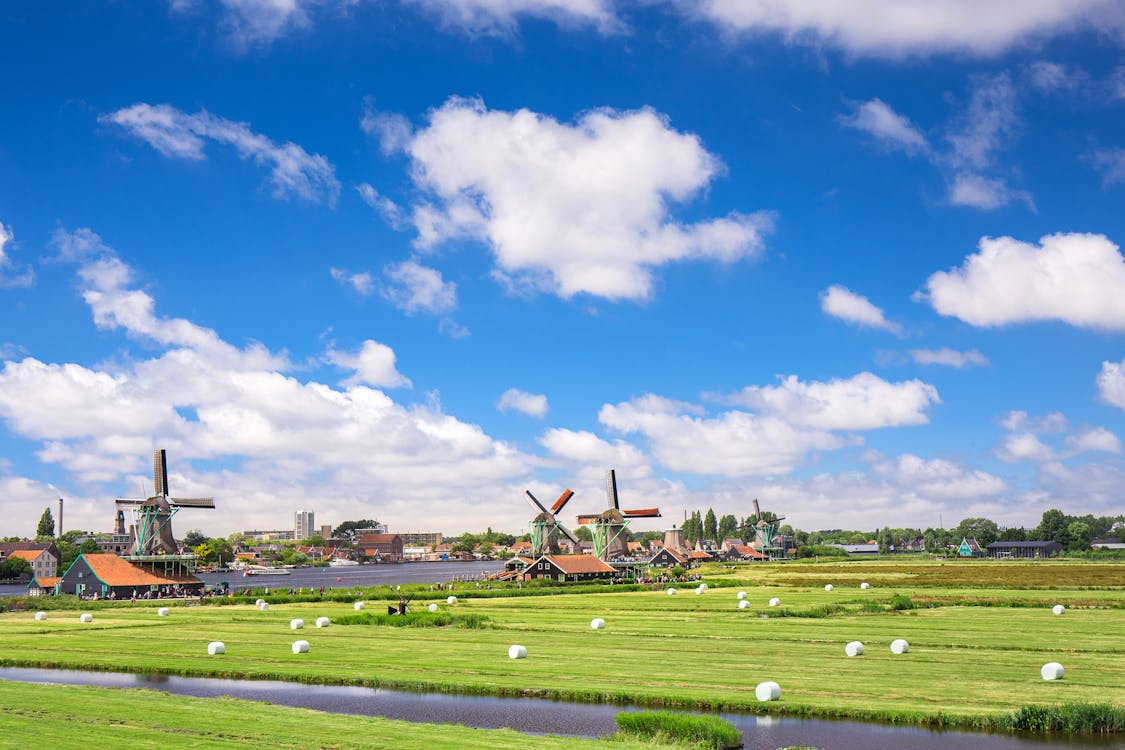 This weekend the Christian Union, the current junior coalition partner of Dutch Prime Minister Mark Rutte announced it will not be part of any new government headed by him. This move came after a week with a lot of political drama, following the elections on 17 March. Last Thursday, Rutte's other two coalition parties brought forward a motion of censure against him after he narrowly won a no-confidence vote. The upheaval is a result of the first steps in forming a new coalition.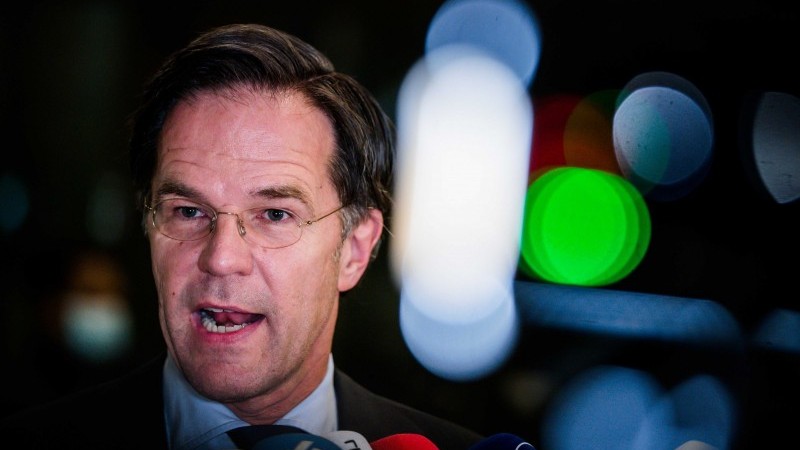 The Prime Minister had stated several times that during a confidential discussion on the next government that he had not spoken about a very popular yet critical MP who has been re-elected by a large popular vote. However, the notes of these meetings showed that he had. There are two major consequences of all this. The first is that the formation of a new coalition will probably take longer than expected. The second is the chances that the current coalition can continue are clearly diminished.
The alternatives might be a coalition with the liberal-conservative VVD under new leadership (which the party has said it will not pursue at this stage) or a rainbow coalition, combining social liberal, Christian and two or three left-wing parties or a very broad progressive coalition, excluding PM Rutte's VVD. The latter would mean that up to eight parties would have to support and/or take part in the new coalition.
Both alternatives would lead to a government slightly more pro-European and more left-wing than what we have now. The political likelihood of all the options currently seems low. And if those options fail, parliament may decide that new elections are needed.
Disclaimer: This publication has been prepared by the Economic and Financial Analysis Division of ING Bank N.V. ("ING") solely for information purposes without regard to any ...
more