Poland: Industrial Production Sees Upside Surprise
Industry continues its upward trend. In December, production grew by 11.2% vs 5.4% in November and the consensus estimate of 8.3% year-on-year. The seasonally-adjusted growth rate was 0.5% vs 1.2% MoM in November. The export division saw the largest increase. The data shows a strong rebound in consumer demand for goods and investment demand looks good.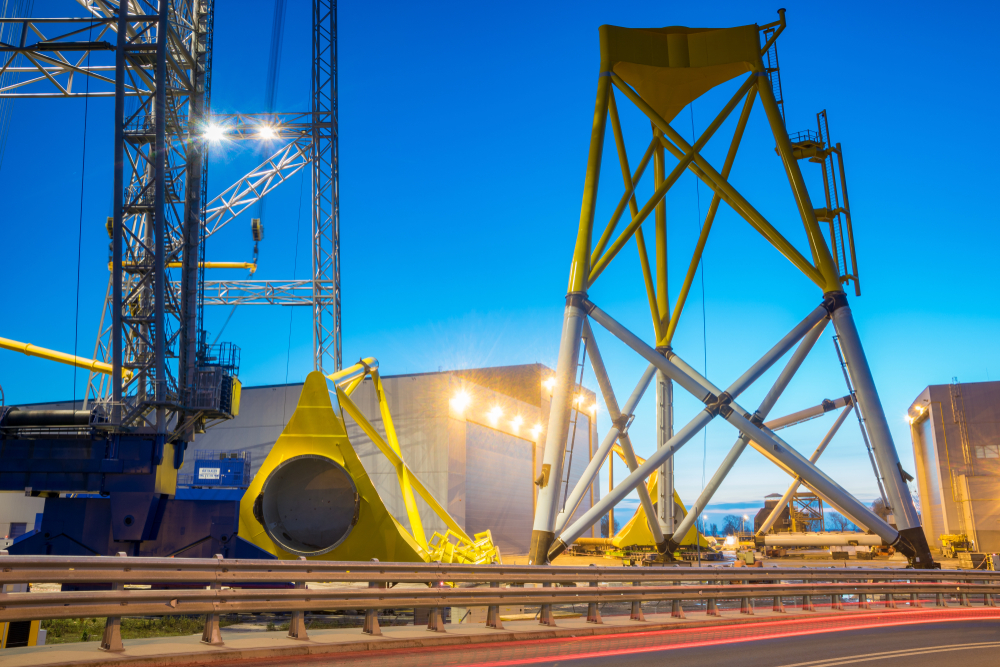 Wind power plant factory, Szczecin, Poland
Industry has continued to recover after hitting bottom in the second quarter of last year. This is supported by continuing demand from Asia, a relatively good situation in Germany's industry, and a shift in demand from inaccessible services to durable goods. In December, the low base of December 2019 and favorable working days also played a role.
The highest growth was recorded in exports, such as computers, electronic and optical products, electrical equipment, rubber and plastic products, wood products, and furniture. The production of electrical equipment, which includes batteries for electric vehicles, alone contributed ca. 2.5ppt to the annual growth of production in December.
The data shows a strong rebound in consumer demand for durable goods, where growth accelerated to 30.2% YoY from 7.7% in November. Investment demand also looks strong, production of capital goods grew in December by 9.8% vs 7.3% YoY a month before. This, after the good construction data, is another indicator of improving investment demand.
We have already received the most important monthly data for December. All of the figures came as a positive surprise. The labor market remains strong, construction is recovering and industrial production continues to grow. Although retail sales have been negative recently, the declines were lower than expected, and consumer spending growth seems to be limited by administrative barriers rather than household budget constraints.
Restriction index
Our measure aggregating data on population mobility and information on the scale of administrative constraints.
Disclaimer: This publication has been prepared by ING solely for information purposes irrespective of a particular user's means, financial situation or investment objectives. The information ...
more