OPEC+ Reaches Deal To Raise Oil Production, Increase Supply Limits Amidst Rising Prices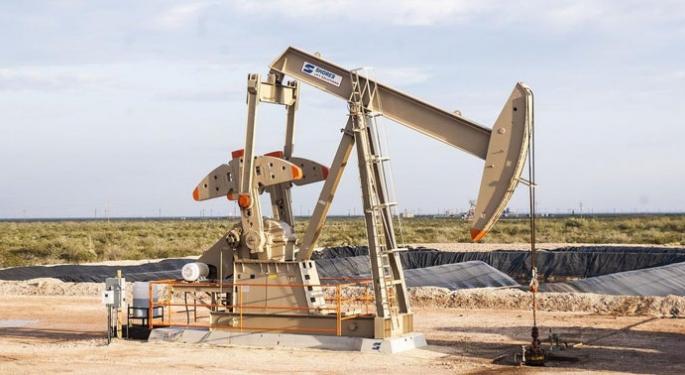 OPEC and its allies reached a deal on Sunday to raise oil production in response to rising prices and phase out 5.8 million barrels per day of oil production cuts by the end of 2022, Bloomberg reports. This comes after a two-week spat between Saudi Arabia and the United Arab Emirates, which was recently resolved.
According to the agreement, OPEC+ will boost output by an extra 400,000 barrels a day each month from August onwards, ramping up output by about 2 million b/d in total by the end of the year. The baseline adjustments won't alter the 400,000 barrel-a-day monthly output pace when they take effect next year.
Members of the OPEC+ group, including the United Arab Emirates, Saudi Arabia, Russia, Iraq, and Kuwait, will all be awarded higher production baselines. As per the new agreement, the UAE's production baseline will go up to 3.5 million b/d from about 3.2 million b/d at the moment.
Brent crude is up 43% year-to-date and up more than 60% from this time last year. Forecasters are expecting to see oil trading at $80 a barrel in the second half of 2021. The stalemate between Saudi Arabia and UAE, which began in early July saw the United Arab Emirates reject a coordinated oil production plan for the group spearheaded by Saudi Arabia.
© 2021 Benzinga.com. Benzinga does not provide investment advice. All rights reserved.