Nikkei 225: Today's Decline Sets Stage For Important Friday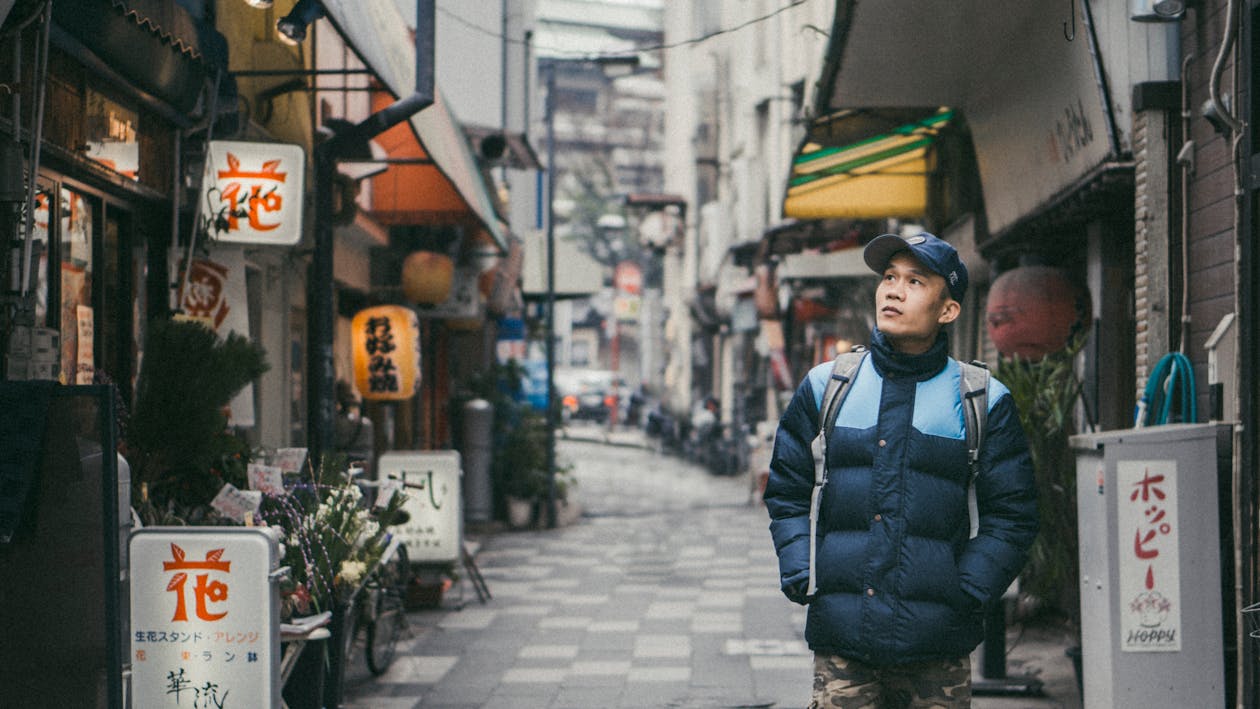 The Nikkei 225 opened trading today with a gap lower and then exhibited an inability to substantially produce a gain after the decline. The Nikkei 225 is near 28190.00 which still are within sight of highs made around January 14. Yes, highs of 28980.00 made at the end of the second week in January may look far away, but the Nikkei has the capability to move fast and make up ground quickly.
From a technical perspective it should also be noted on January 18, the Nikkei 225 suffered a steep decline, almost identical to the one which happened today. Then on January 19, the Japanese index enjoyed a solid day of buying and within a day and a half was challenging the 28800.00 juncture.
However current market conditions do feel awkwardly cautious today and choppy results have been demonstrated on many major equity indices this week. US future markets are indicating another negative start on Wall Street, and it should be noted the Nikkei 225 closed today with a decline after trying to fight for higher ground.
A long term bullish trend has been exhibited on global indices and the Nikkei 225 has enjoyed plenty of optimism. The cautious shadow which has suddenly covered the markets is worrisome, but it should be acknowledged the broad equity markets including the Nikkei 225 are still within their higher territories. Which suggest that the long term bullish traction equities have demonstrated may not be done yet and speculators may want to contemplate buying positions on pullbacks.
Yes, the Nikkei 225 did suffer a loss today, but its percentage change was not earth shattering. Speculators need to remain calm and be patient. Looking for buying opportunities may be the best bet moving forward in the short term. Bullish activity on equity indices doesn't seem to indicate it is about to disappear, although it has proven a bit fragile. Waiting for support levels to be tested and then launching long positions with the Nikkei 225 remains not only an optimistic outlook, but perhaps the logical decision too.
DailyForex will not be held liable for any loss or damage resulting from reliance on the information contained within this website including market news, analysis, trading signals and Forex broker ...
more