Negative Dutch GDP Growth In 4Q Means Record Decline In 2020
4Q20 Dutch GDP came in better than expected. Given that social distancing measures were tightened further leading to the second lockdown in mid-December, FY20 GDP was 3.8% lower YoY, worse than what we saw in 2009.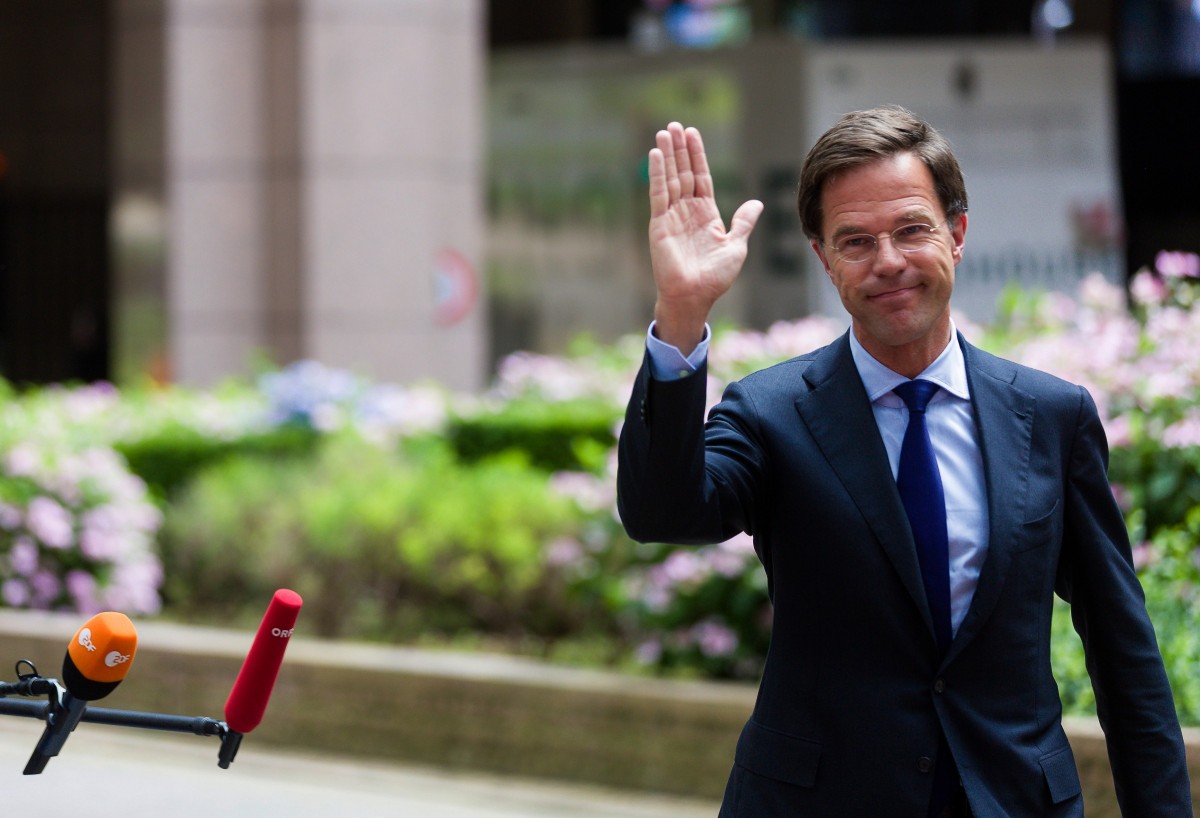 Weak quarter for consumption while exports held up well
Dutch GDP was 0.1% lower in 4Q20 than in the preceding quarter.
In autumn, social distancing policies were tightened as the number of new Covid-19 cases rose and the Netherlands returned to a lockdown in mid-December, with school and retail closures and a curfew since 23 January 2021.
What particularly contributed to the decline in GDP was household consumption at -1.4% quarter-on-quarter. This decline was much less profound than what we saw in 2Q20 (-11.3%), in part because online sales went through the roof. Government consumption came down by only 0.1%, staying 2% above the level seen in 4Q19.
Helped by continuing manufacturing production, exports held up well, with 1.0% growth QoQ, while goods exports expanded by 3.1% QoQ and services exports fell by 5.3% QoQ to 83% of the pre-crisis peak of 4Q19. Also, gross investment expanded, 1.8% compared to the third quarter. Especially investment in transport equipment rose (25%), while gross capital formation in ICT-equipment, housing, and other real estate declined.
Unprecedented GDP decline in 2020
With a -3.8% change in GDP, 2020 will go down in history as the year with the largest post-WWII decline, after the -3.7% of 2009.
While almost all main expenditure categories declined for the year, household consumption stood out as the worst performer (-6.6%). This is largely a story of declining services, which is also visible in the falls of service exports (-10.6%) and service imports (-11.6%). Merchandise exports (-1.9%) and investment (-3.2%) were also down compared to 2019. Government spending (public consumption +0.2%, public investment figures not available yet) did not decline despite supply restrictions (such as hospitals not being able to run at full capacity).
Disclaimer: This publication has been prepared by ING solely for information purposes irrespective of a particular user's means, financial situation or investment objectives. The information ...
more