Mexico: Calibrating The "Pause"
Mexico stands alone among LATAM majors as a country with additional material scope for monetary policy easing, through rate cuts. And since last month's policy meeting, when Banxico paused the cycle, policy drivers have turned more dovish, but we think it's too soon for monetary authorities to abandon the new neutral guidance and cut again.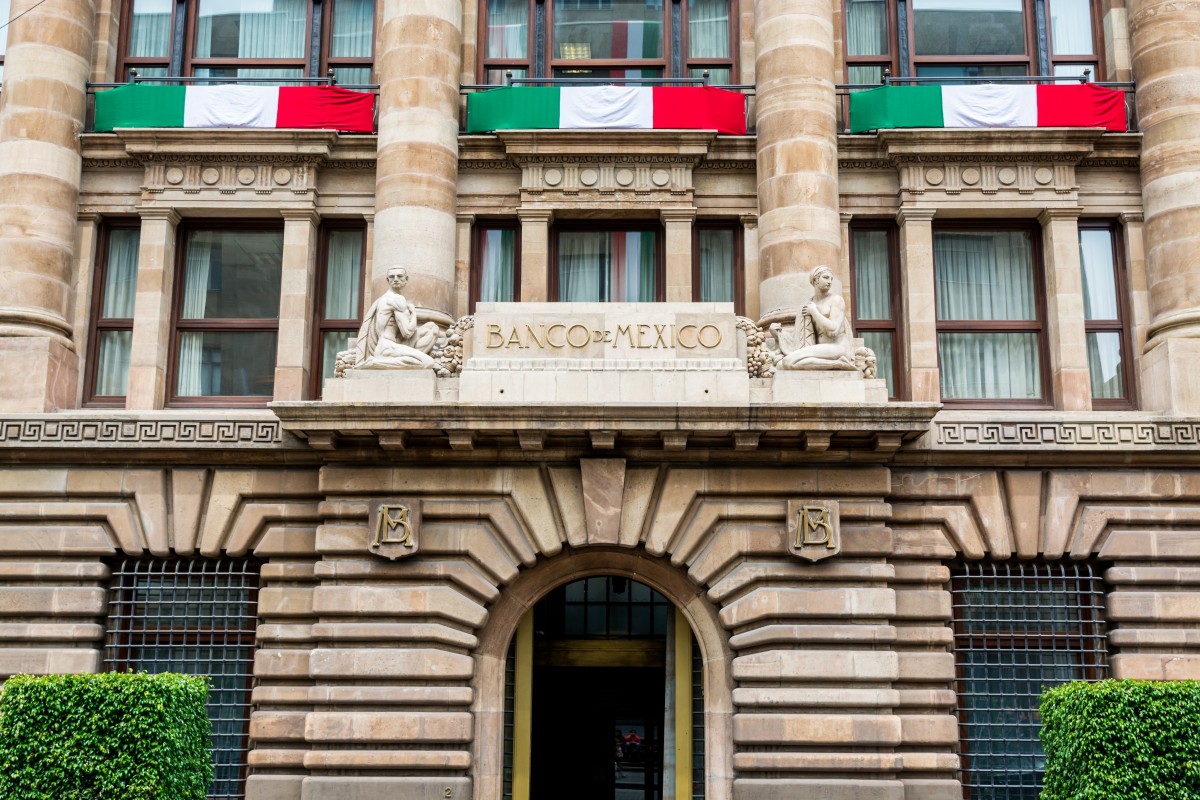 We expect another pause this week
Mexico's central bank (Banxico) surprised most investors in its last monetary policy meeting, on 12 November, by holding the policy rate steady at 4.25%. The pause did not signal the end of the easing cycle, which has accumulated 400bp in rate cuts. But, in our view, the pause suggested that some months would be needed for policymakers to reassess the economic outlook before adjusting the policy rate once again if needed.
We expect the central bank to keep the policy rate unchanged at 4.25%
Consequently, even though since the November meeting inflation and FX dynamics have been more benign than expected, we agree with the majority of analysts that expect the bank to keep the policy rate unchanged at 4.25% tomorrow. Specifically, the bank may want to wait a bit longer to assess if recent CPI prints were not affected by temporary distortions related to year-end promotions.
A secondary reason for the central bank not to diverge from the guidance would be the impending change in its board composition. President Lopez Obrador's (AMLO) third appointment for the five-member board, Galia Borja, takes office in January after well-known hawk Javier Guzmán steps down.
AMLO's two previous appointments added a marked dovish tilt to the board's policy discussions and this third pick could be even more consequential, as it creates the possibility of a new dovish majority emerging in 2021.
Risk of rate cuts should intensify in 2021
As seen in the chart below, real rates remain unusually high in Mexico, when compared to its regional peers. This suggests that Banxico will likely be under pressure to consider additional rate cuts throughout 2021.