Key Events In EMEA Next Week - Friday, Feb. 5
Poland's GDP to decline, Hungary's budget balance to show a record deficit, Russia and Romania to keep rates on hold, while Czech inflation is set to decelerate. And these are just some of the key data releases to watch out for in EMEA next week.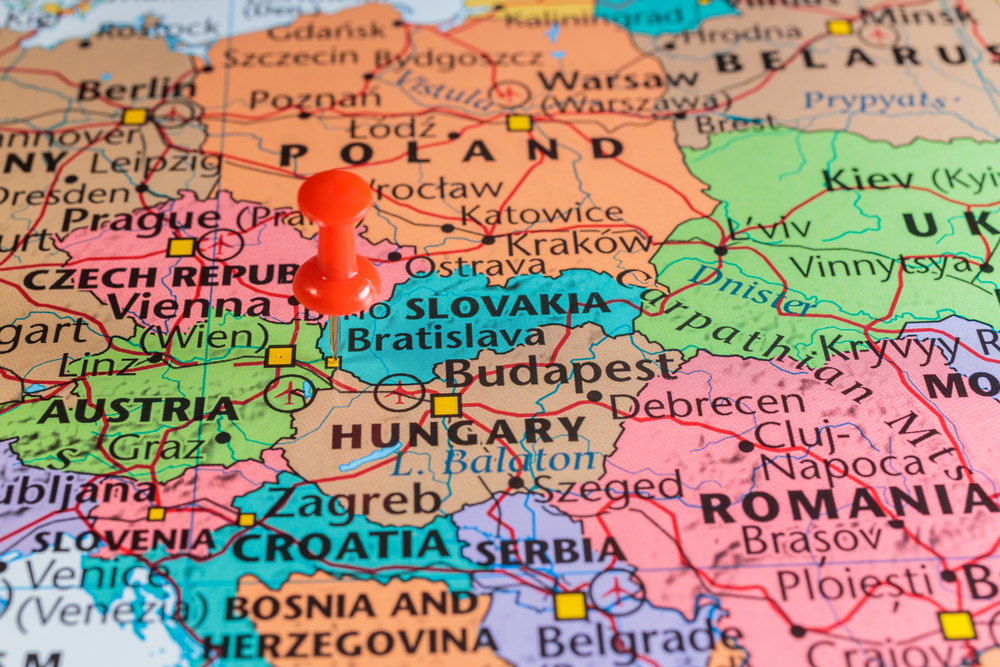 Poland: 4Q GDP data to show contraction
The annual 2020 GDP decline by 2.8% translated into -2.9% YoY in 4Q20 in Poland. Like other countries, 4Q20 showed a diminishing impact of the pandemic.
While the number of Covid-19 cases during this period was much higher than in the spring, our index of economic restrictions indicates that those associated with the second wave of the pandemic were a quarter to a half less onerous.
We estimate that the quarter-on-quarter contraction of GDP in 4Q20 was only about a tenth of that in 2Q20 (-1.2% quarter-on-quarter in 4Q20 vs. -9% QoQ in 2Q20).
Hungary: Record budget deficit however pressures could ease
After a rough year in 2020, we expect the Hungarian budget to start this year with a record January deficit. However, EU transfers may counterbalance the missing revenue and the extra expenditures on the Covid-19 defense, so we can't rule out an upside surprise.
On Friday, we will get insight as to whether the usual pricing pattern remains or if the pandemic has changed seasonality. Usually, we see a significant repricing at the start of the year, especially in services. This time given that the majority of the services are still closed, we might see some easing in the headline inflation.
On the other hand, fuel and tobacco prices will put significant upside pressure on the average price index.
Russia: Rates to stay on hold for now but the dovish tone is fading
Bank of Russia is likely to keep the key rate unchanged at 4.25% next week, of which there is little doubt in the market, but the accompanying statement will be in focus.
While previously there were expectations that the central bank will maintain a dovish stance due to weak demand and presumed temporary nature of CPI acceleration, now this view is challenged by higher than expected CPI, smaller than expected drop in GDP, and continued pressure on the local financial markets.
Disclaimer: This publication has been prepared by ING solely for information purposes irrespective of a particular user's means, financial situation or investment objectives. The information ...
more