Key Events In EMEA And Latam Next Week - Saturday, May 30
Retail sales data in EMEA is likely to paint a rather grim picture next week as consumption has been massively suffering due to lockdown measures - although we might see some modest improvement in Czech and Hungarian PMIs while Russian CPI is expected to consolidate expectations of another rate cut.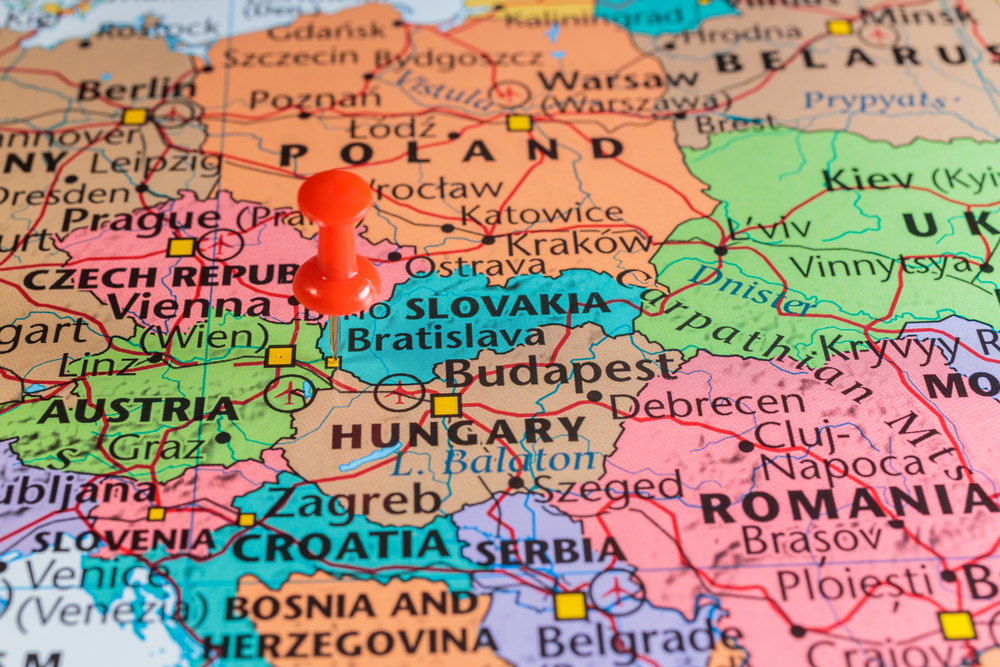 Source: Shutterstock
Czech Republic: PMIs to recover modestly
As some car manufacturers in the Czech Republic remained closed during May, recovery in manufacturing PMI will be modest and we expect a small improvement like Germany towards 40 points.
Retail sales will obviously be hit hard, with almost twice the fall in comparison to March as the lockdowns continued the entire month of April. Wages in 1Q will decelerate slightly as Covid-19 affected just the end of the quarter.
Russia: Inflation to support rate cut expectations
Russian CPI is likely to stabilize around 3.0-3.1% year on year in May, supporting expectations of another policy rate cut from the current 5.5% level in June. But the scope of the cut is unlikely to exceed 50-100 basis points, contrary to more aggressive expectations by some market participants.
The CPI performance is only partially attributable to weak demand, and we do not exclude that the overall CPI reading may be distorted by lockdown measures, which are still in place in Russia. For now, we agree with Bank of Russia's recent key rate guidance, which is still dovish but more nuanced, suggesting resumed CPI growth in 3Q20.
Hungary: Expect some ugly readings
The April data from Hungary is set to be really ugly, especially when it comes to the retail sector. We see fuel and non-food consumption collapsing but food shops have also been having problems due to the lockdown and curfew measures. The expected 9% year on year collapse in retail turnover would mark the biggest drop on record, ever.
However, industry should provide some respite. April PMI showed some improvement and as car manufacturers and related suppliers reopened factories from the middle of the month, we hope for some rebound.
Disclaimer: This publication has been prepared by ING solely for information purposes irrespective of a particular user's means, financial situation or investment objectives. The information ...
more