Key Events In EMEA And Latam Next Week - Saturday, March 28
Survey data across the EMEA region should give us an initial flavour of the economic cost of Covid-19.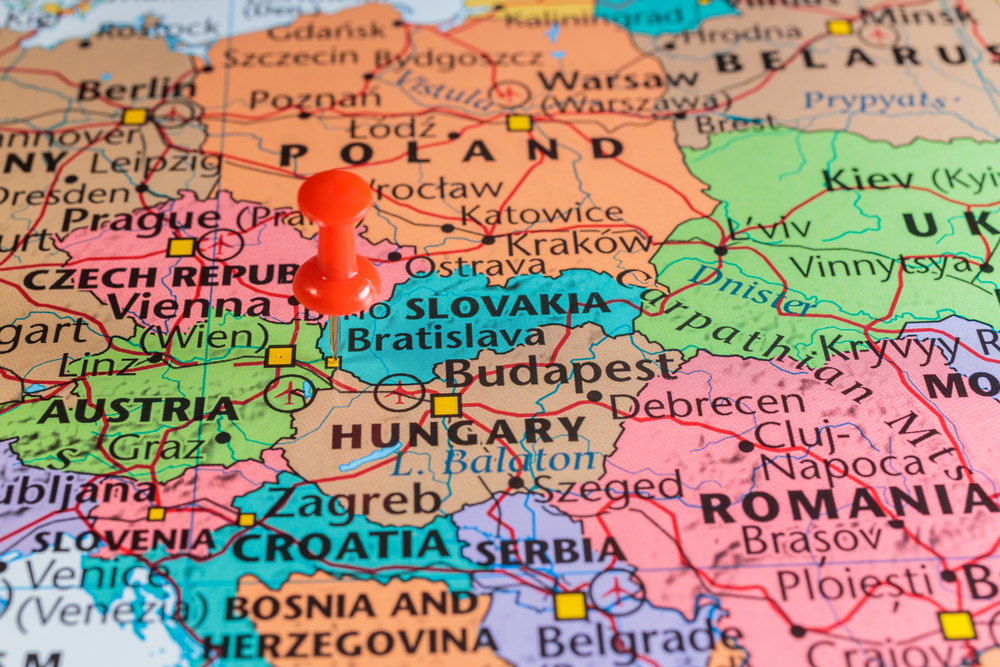 Source: Shutterstock
Hungry: We will finally get some data releases that will include some impact of Covid-19 in one way or another. On the negative side, the manufacturing PMI is likely to show a drop significantly below 50, in line with what we've seen in other countries, pointing to shrinking industrial output. On the positive side, panic-buying of non-perishable products should push the February retail sales figure to a multi-year high. Other data releases are rather minor or won't carry too much information about the virus impact, like the strong wage data from January, so we can look through these.
Czech manufacturing PMI is set to fall, but the pace of decline might be modest despite the current adverse situation as a result of a) methodological reasons (delays in supply deliveries are pushing PMI higher) and b) timing of data gathering, which did not cover fully the second half of the March, when measures related to Covid-19 became stricter.
We expect the Polish PMI manufacturing index to fall towards 46, which would be of comparable magnitude to German indicators. Like in other countries, output and new orders components should deteriorate sharply. At the same time, the supplier delivery times index is likely to artificially inflate the headline figure. IHS Markit doesn't produce a survey for the services sector in Poland, where losses related to the Covid-19 epidemic are greater.
Polish CPI should have little significance – the central bank's reactions are dedicated mainly to stabilizing economic activity and financial markets. Secondly, the process of price collection by the statistical office is likely to be disrupted. Therefore significant anomalies may occur.
Following the uptrend in Turkish inflation from single digits from late 2019 to 12.4% last month, we expect annual inflation to drop to 11.3% following a sharp drop in energy prices, while the pass-through from recent currency weakness poses risks to the outlook.
The information does not constitute investment recommendation, and nor is it investment, legal or tax advice or an offer or solicitation to purchase or sell any financial instrument. more