Key Events In EMEA And Latam Next Week - Saturday, Jan. 23
The key focus next week will be a policy decision from Hungary, where the central bank seems to be in wait-and-see mode. Also, keep an eye on some labour market data from Poland, Russia, and Hungary.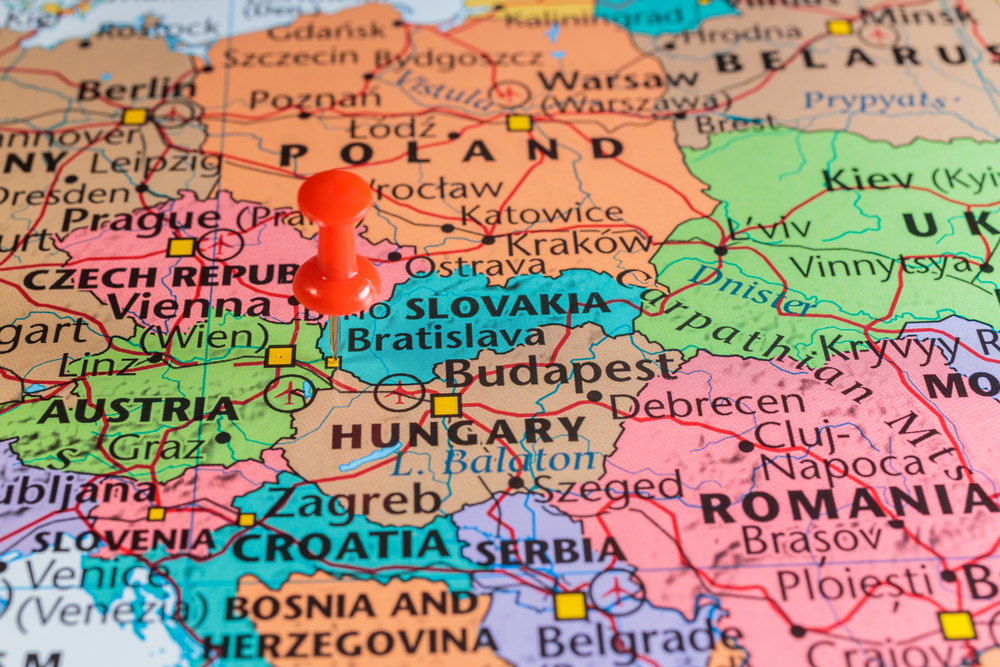 Source: Shutterstock
Hungary: NBH continues to wait and see
In Hungary, the highlight of the week will be the National Bank of Hungary's rate-setting meeting. We expect the central bank to remain conservative, maintaining its wait-and-see approach, especially considering its elevated inflation forecast for 2021. In all, this meeting should be a non-event when it comes to monetary policy action and forward guidance. Data wise, the labor market figures could shed some light on the knock-on effects of the second wave of Covid-19. We expect the December unemployment rate to jump, but this will hardly impact the three-month average. Due to an expected cut in one-off premiums and bonuses at year-end, we see average wage growth slowing significantly, retreating to a pace last seen around 2016.
EMEALatam Economic Calendar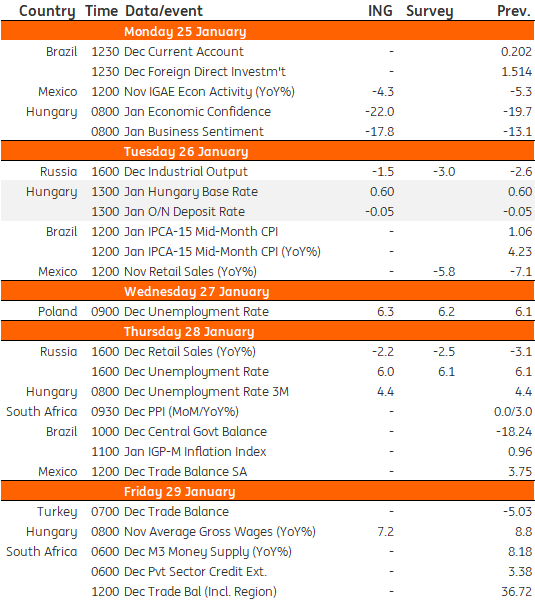 Source: ING, Refinitiv
Disclaimer: This publication has been prepared by ING solely for information purposes irrespective of a particular user's means, financial situation or investment objectives. The information ...
more