Key Events In EMEA And Latam Next Week - Saturday, August 1
Industry data releases next week are unlikely to show a pronounced change from last month as the recovery continues at a steady pace.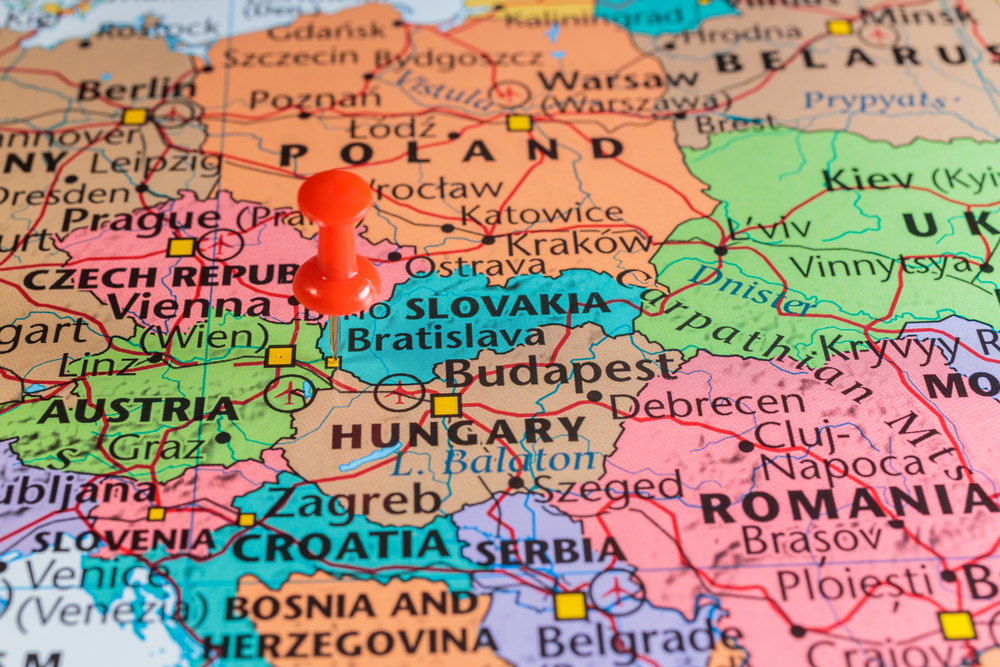 Source: Shutterstock
Hungary: Manufacturing PMI and retail sales to show a continued rebound
We expect Hungary's manufacturing PMI to improve further, reaching the break-even point in July, following a rebound in June. We expect industry to post another strong increase in output. Nonetheless, the sector's performance will still significantly lag behind the levels seen in the previous year.
Retail sales might show an increase in year-on-year terms again in June, based on the weekly monitor data published by the Statistical Office.
Meanwhile, we expect deficit-related problems to mount. After Hungary's deficit reached 97% of the full-year target in June, we will definitely go above 100% in July, pushing the Ministry of Finance closer to an official target review yet again.
Czech Republic: Unemployment rate, industry data and repo rate unlikely to see much change
July's Manufacturing PMI might move back to the 50-point threshold, given the July increase in industrial confidence and PMI surveys in Germany. However, June industrial production likely saw a double-digit contraction. June retail sales (supported by the calendar bias) might point to modest year-on-year growth as already indicated by solid figures in May. The July unemployment rate is likely to increase slightly. Government measures to support the job market have been prolonged until August. The Czech National Bank's monetary meeting should not bring about any changes to the current monetary setting, but it will introduce a new forecast. This will update some figures such as the inflationary outlook, but broadly, it should paint a similar picture to that seen in May. Right now, the longer-term stability of rates seems to be the most likely scenario.
Disclaimer: This publication has been prepared by ING solely for information purposes irrespective of a particular user's means, financial situation or investment objectives. The information ...
more