Key Events In EMEA And Latam Next Week - Friday, January 8
Data releases across the EMEA region include inflation and retail sales out of the Czech Republic, as well as news from Hungary on the budget, inflation, and minimum wage. Keep an eye on Poland, too, as a rate cut could be on the way.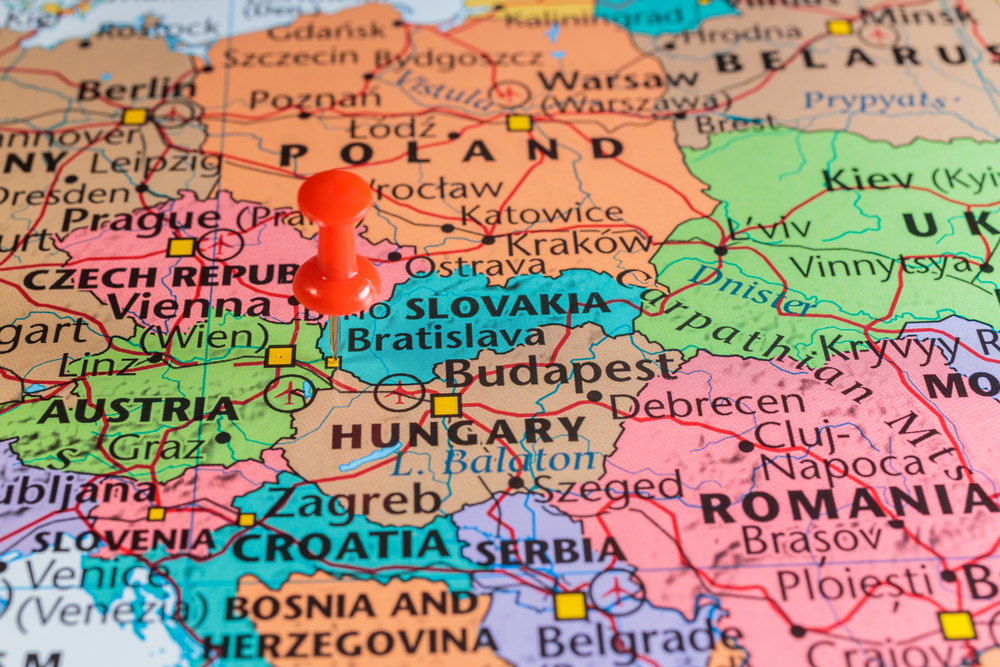 Source: Shutterstock
Czech Republic: Inflation to decelerate and retail sales will reflect the lockdown
December's CPI is likely to decelerate further to 2.5% year-on-year after 2.7% the month before amid lower prices of food and a high base. Still, a surprise is more likely this time due to the impact of Covid on prices in December after the end of the second lockdown, and relatively volatile food prices. The November lockdown will be fully visible in November's retail sales, which are likely to fall more significantly again, though not as much as last April (-10% YoY) as restrictions were slightly less severe and retailers were better able to switch online quicker than during the spring wave.
Hungary: Budget data, inflation readings, and minimum wage
We start next week with the Ministry of Finance releasing the last budget data for 2020 on Monday. We expect the cash-flow budget to end up at around HUF 3.9 trillion in deficit, overshooting the latest government goal of HUF 3.6tn. On Thursday, all eyes will be on the inflation readings. We see the December headline CPI remaining steady at 2.7% year-on-year in contrast to the central bank's (implied) forecast of 3%. Core inflation will decrease marginally on durables, clothing, and processed food, but these effects will be counterbalanced by a further increase in tobacco and fuel prices, both being non-core factors. In addition, we are waiting for an official agreement on the minimum wage increase (somewhere around 3-5%), as the debate between the interested parties (government, employees, and employers) has stretched into this year for the first time ever.
Poland: Rate cut could be on the way but currency developments will be key
Disclaimer: This publication has been prepared by ING solely for information purposes irrespective of a particular user's means, financial situation or investment objectives. The information ...
more