Key Events In Developed Markets Next Week - Sunday, May 2
Dat.a from the US continues to show a strong recovery is under way amid a successful vaccine rollout. Asset purchase tapering from the Bank of England is on the cards and the Scottish Independence debate will be in the limelight.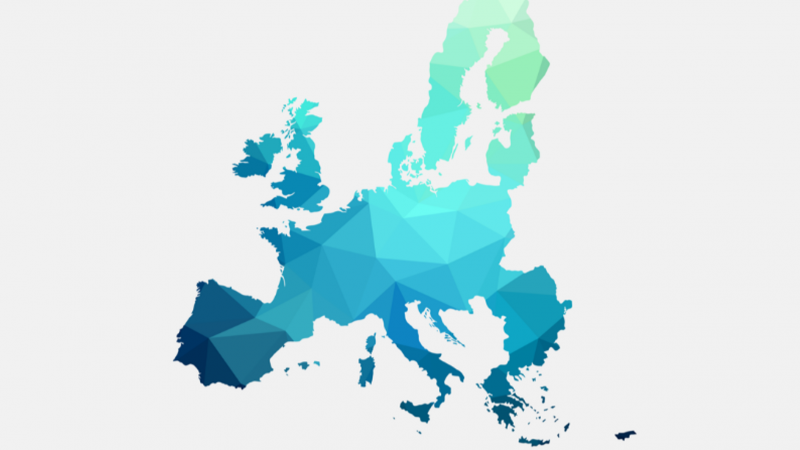 source: Shutterstock
US: From strength to even more strength
After another very strong GDP print, attention switches to the jobs story in the coming week. With 142 million Americans having received at least one dose of the Covid vaccine, the economy continues to reopen and consumers have more opportunities to spend their money – remember that household cash, checking and savings deposits have increased by $3tn since late 2019. The jobs report data is collected the week of the 12th of each month and between March 12 and April 12 we have seen a massive uptick in restaurant diners, a surge in airport travellers and very strong daily credit and debit card transaction numbers, which point to large increases in employment in the leisure and hospitality industries, retail and travel and logistics. Rising industrial output and a red-hot property market also point to good gains in manufacturing and construction employment meaning that in total, we expect to see total US employment rise by more than one million. We will get more data during the week to help us firm up our forecasts, including the ISM manufacturing and service reports along with the ADP's survey of private payrolls.
In addition to highlighting strong order books, the ISM reports are also likely to indicate ongoing rapid increases in prices, which means we have a combination of strong growth, a vibrant jobs market and the prospect of more elevated and sustained inflation pressures in the US economy. As such, we suspect the Federal Reserve will be forced into an earlier policy tightening than the 2024 date for the first interest rate hike they are currently signalling, particularly with another $4tn of fiscal support set to hit the economy in addition to the $5tn already spent to support the economy through the pandemic.
Disclaimer: This publication has been prepared by the Economic and Financial Analysis Division of ING Bank N.V. ("ING") solely for information purposes without regard to any ...
more