Key Events In Developed Markets Next Week - Saturday, Mar. 20
It's likely to be a familiar story in developed markets next week. Improving US data is gradually ratcheting up the pressure on the Federal Reserve to look at tapering its asset purchases, although expect speakers to continue to downplay this. Meanwhile, rising Covid-19 cases and slow vaccinations continue to weigh on the European dataflow.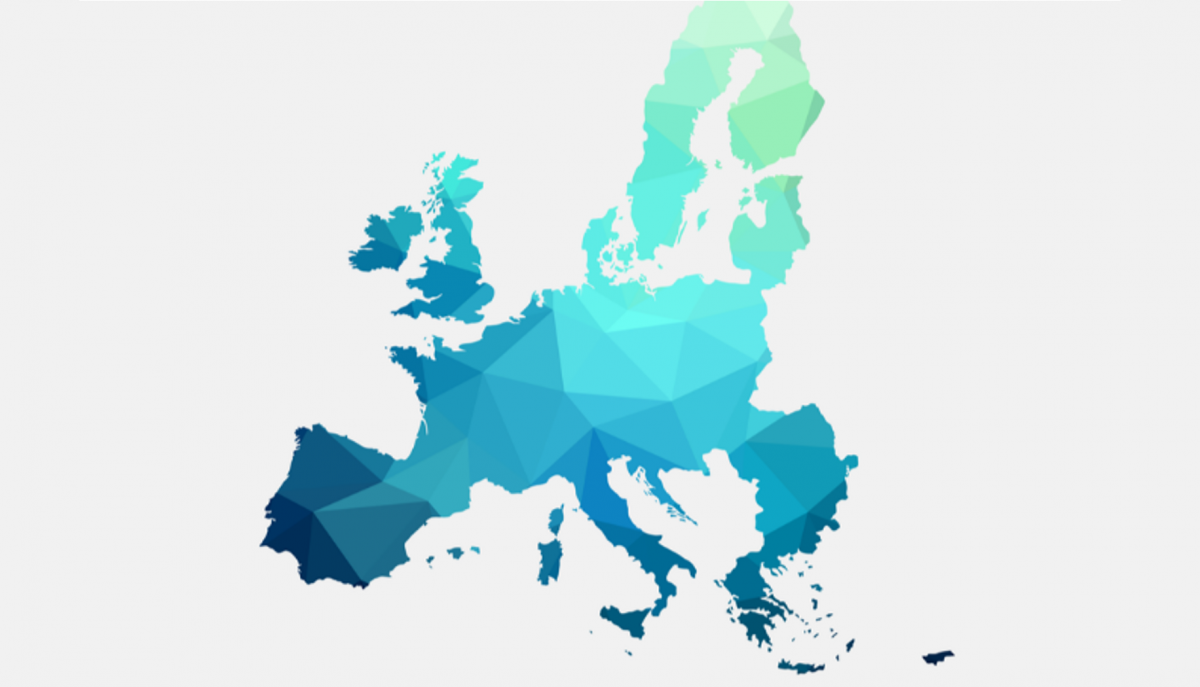 US: Improving data adds pressure on the Fed
It is mainly second-tier data that will be published over the coming week with durable goods orders and the personal income and spending reports set to be the highlights. The former should get a boost from very strong Boeing aircraft orders, which suggests growing optimism about a reopening economy and a full recovery in the travel industry. We still expect to see strength when this volatile component is stripped out, given the firmness in the ISM orders components and low customer inventories in an environment of strong consumer demand.
The personal income and spending figures will see a reversal after the boost from the $600 stimulus cheques in the January data. This weakness won't last long given the latest $1400 stimulus payment has been hitting bank accounts over the past week with March's figures set to be even stronger than January for both income and spending.
We also have six different Federal Reserve members speaking next week including a joint appearance to the Senate Banking Committee from Fed Chair Jerome Powell and Treasury Secretary Janet Yellen on Wednesday. Given the move higher in longer-dated bond yields it will be interesting to see whether that is making them nervous. Almost certainly we will hear a narrative that inflation risks are overblown, but in an environment of a supply-constrained economy that is experiencing massive stimulus-induced demand, we certainly think inflation will be higher and more sustained than the Fed has publicly stated. Consequently, we expect the Federal Reserve to end up tapering its asset purchases before the end of the year and think the bank will start raising interest rates by the summer of 2023 and not wait until 2024 as the Fed dot plot diagram currently suggests.
Disclaimer: This publication has been prepared by the Economic and Financial Analysis Division of ING Bank N.V. ("ING") solely for information purposes without regard to any ...
more