Key Events In Developed Markets Next Week - Saturday, April 16
The European Central Bank meeting next week will likely be fairly unexciting, but keep an eye on multiple key data releases such as inflation and PMI readings.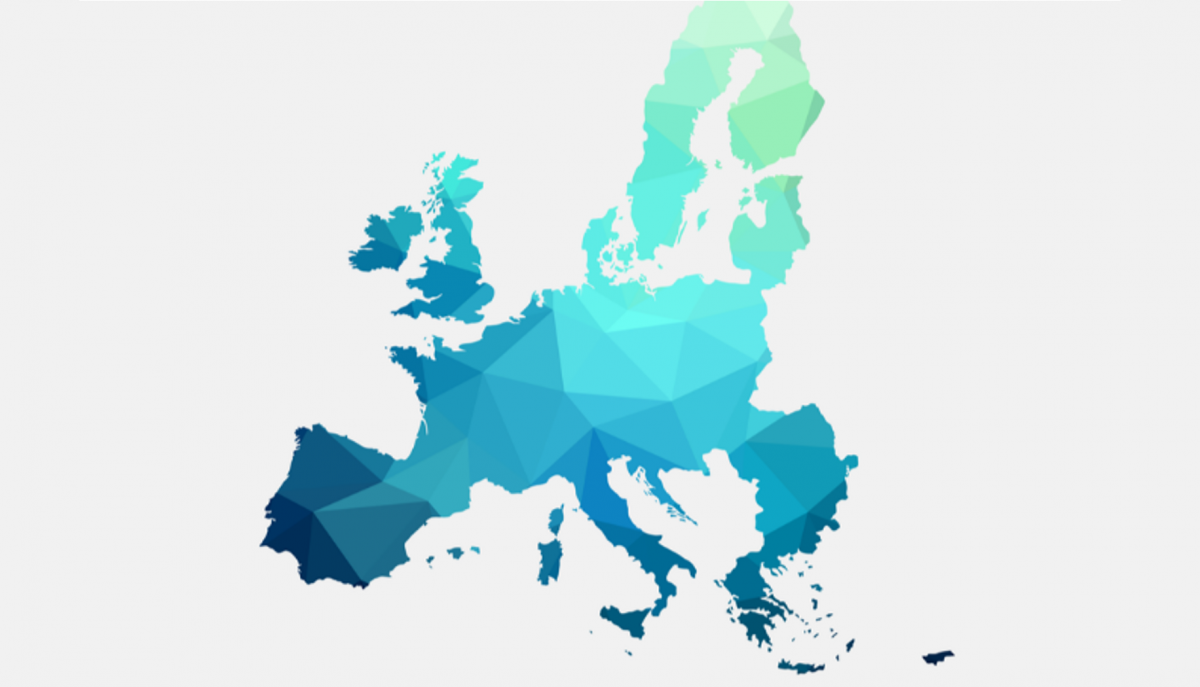 Source: Shutterstock
Eurozone: ECB meeting to be fairly unexciting, but 2Q data will show signs of recovery
The eurozone focus will be on the ECB next week. The central bank will look through any temporary increases in headline inflation and will not tolerate significant moves in bond yields unless they are the result of improved growth prospects. The bank's decision to front-load asset purchases at the last meeting was meant to cap the rise in yields, which have tracked moves in US Treasuries.
The cyclical story is actually improving despite lockdowns being extended. Yes, it will take longer for the big rebound to happen, but economic activity is already improving despite lockdowns still being in place. April survey data from PMIs and consumer confidence will provide more information but we're confident that the second quarter will mark the start of the recovery.
US: Keep monitoring the infrastructure plan, as well as an expected jump in Canada's inflation
The data calendar is fairly light in the US next week so we will be following the progress of Joe Biden's infrastructure plan. There is little sign of bi-partisanship on the $2tn package and it seems that the Democrats are going to push it through the reconciliation process to avoid the need for 60 Senators to agree to put it to a vote. Nonetheless, not all Democrats are fully on board, meaning we could yet see changes to the package, especially surrounding the taxation part. Nonetheless, the recent macro data has been painting a very upbeat picture of economic activity and job creation while there is growing evidence of emerging inflation pressures that we think could result in earlier Federal Reserve interest rate rises than the 2024 start data officials are currently indicating.
Disclaimer: This publication has been prepared by the Economic and Financial Analysis Division of ING Bank N.V. ("ING") solely for information purposes without regard to any ...
more