Key Events In Developed Markets Next Week - Friday, Feb. 22
Will UK MPs finally be happy with May's Brexit negotiations? Unlikely, but we're keeping a close eye out for the Cooper-Boles amendment in case it re-emerges as an alternative. Aside from Brexit, we turn towards the Eurozone's labour market data to see if it has sustained its recent strength.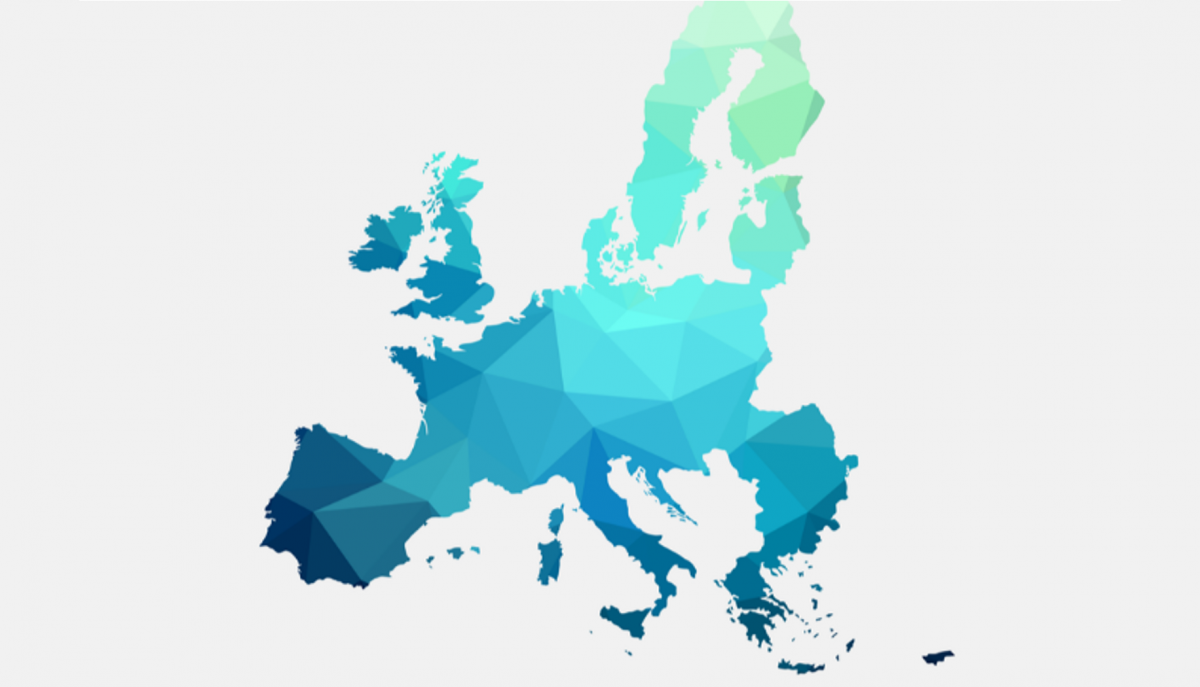 Source: Shutterstock
Eurozone: Labour market, still strong?
After slightly better survey data from the Eurozone – although manufacturing PMI did dip below 50, which is yet another growth warning sign, this week will be about inflation and unemployment. With higher oil prices, the question is whether inflation will continue its decline or whether it stabilizes around current readings of 1.4%.
Also, we turn towards the question of whether the labor market continued to improve at the start of the year despite the sluggish growth signals? As manufacturing continues to be weak, the strong labor market continues to be the driving force of the economy and therefore labor market data increases in importance.
Possible Article 50 extension as Britain prepares for another Brexit vote?
Two weeks on from the last Brexit vote in mid-February, reports suggest little has changed. The UK has not secured the legal concessions it's after on the Irish backstop, so at the time of writing, it looks like there won't be a repeat 'meaningful vote' on May's deal next week.
Instead, the Prime Minister will update lawmakers on progress, which will be followed by a vote on Wednesday to determine whether MPs are happy with May's current negotiating strategy. The key thing to watch will be the so-called Cooper-Boles amendment, a measure designed to kick-start the process of extending the Article 50 negotiating period beyond 29 March. A similar proposal was rejected by MPs at the end of January, but only by a relatively slim margin. With lawmakers beginning to run out of patience, it has a better chance of succeeding this time and we think there is a fairly high chance now that the Brexit deadline will be pushed back. The question nobody really has the answer to is how long might an extension last?
Disclaimer: The information in the publication is not an investment recommendation and it is not investment, legal or tax advice or an offer or solicitation to purchase or sell any financial ...
more