J.P. Morgan Healthcare Conference Report 2: Covid Vaccines Based On MRNA Platform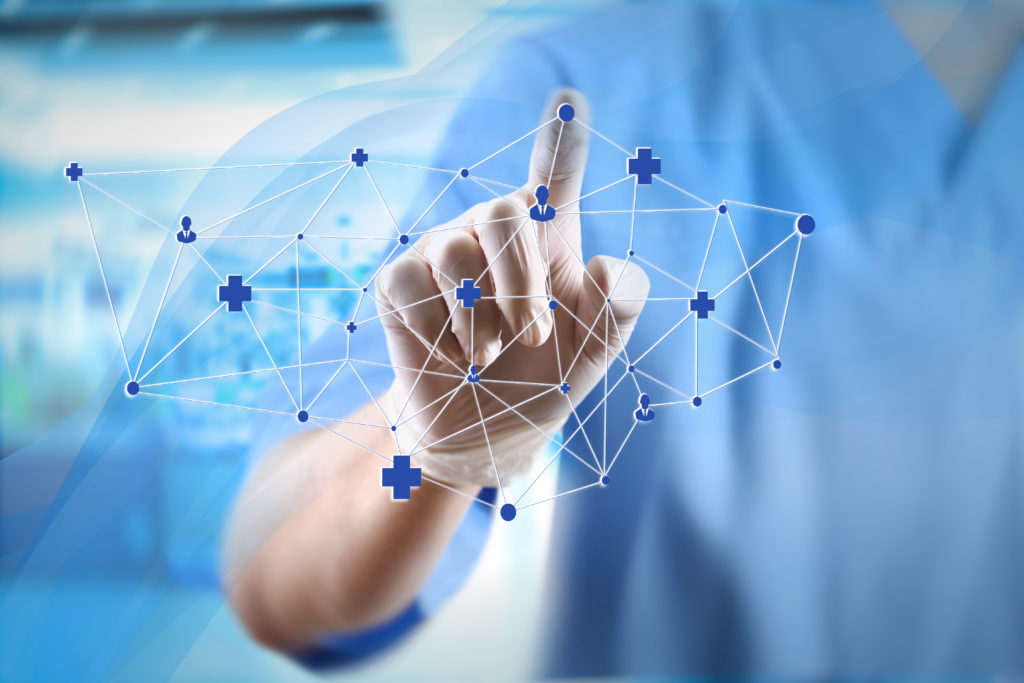 COVID Vaccine availability drives the market and the global economy.
The Vaccine market is huge with a long term need because of more viruses.
The U.S COVID vaccine rollout is a massive undertaking with logistics, data management and public health challenges ahead.
The Biotech rally resumed this week as investors and traders digested the news updates and still found reasons to buy. Why sell anything? The small cap momentum driven XBI (XBI) was up to $152 for the week trading near its all time high near $155 and up 29.4% over 6 mos. The IWM (IWM) hit $210 on Friday just shy of the 52 week high of $214 and up 41.5% over 6 mos. These two ETFs trade in tandem The IBB (IBB) with more larger cap holdings in hit the $161 level also at all time highs,
Life science stocks have enjoyed a resurgence since March 2020 because of solutions that help deal with the pandemic particularly vaccine and diagnostics . It was only two years ago that vaccines were perceived as a low growth market with many disappointing technical and marketing results and even hit by anti-VAXers. Now as the government and private investors provide unlimited funding to fight COVID triggering funds flowing into many other life science ventures. One such new technology that has recently exploded is based on mRNA. I will not go into RNA technology just say that the two approved COVID vaccines were developed in record time and the mRNA platforms appear to have broad potential beyond COVID. mRNA is an information molecule and has potentially created a new class of medicines and a more efficient platform for development. But the global need for vaccines will require more successful companies so competition from new vaccine aproavals is welcomed. We are focused on two RNA platform companies, BioNTech (BNTX) and two companies close to U.S. approval: JNJ and Astra Zeneca (AZN). We own them both.
Both BioNTech and Moderna (MRNA) are difficult to "buy and hold" so unless you bought in April 2020 or even in September you are behind the trading curve. They are "momentum" stocks so strength begets strength. Both companies have made compelling detailed scientific presentations at the JPM (JPM) Healthcare Conference and you should have a vaccine stock in your portfolio. But how to play them is not easy because fundamentals are overvalued and the news cycle creates volatility.