Italy: New Government Decree Sets A Path To Reopening
Starting from 26 April, restrictions will be gradually lifted in regions with a low pandemic risk. Provided this doesn't cause a broad-based resurgence of COVID-19 infections, our current 3.3% GDP growth for 2021 now looks too conservative.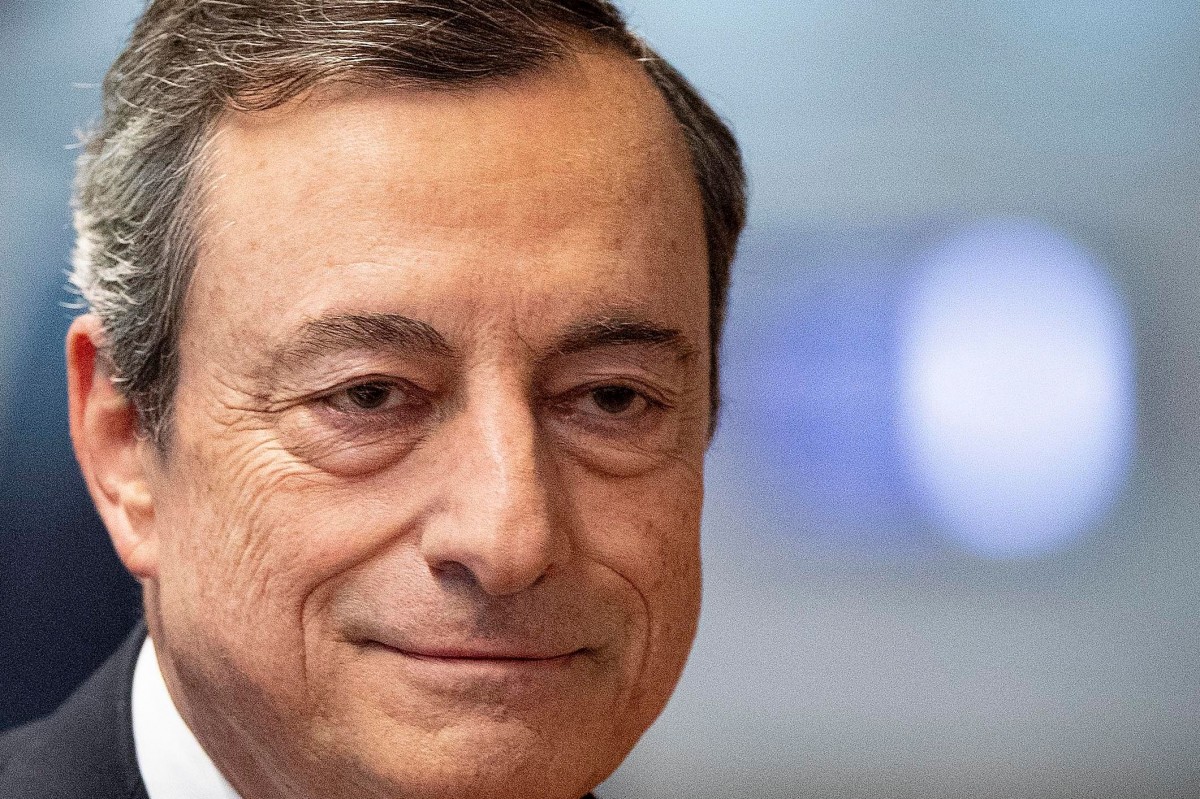 Gradual reopenings to start on 26 April
The government approved yesterday a new decree regulating reopenings in the Italian economy. The new rules, which will come into force on Monday 26 April, confirm the previous classification, assigning to regions a different color based on a set of parameters encompassing developments of the infection on the ground and occupancy rates in hospitals. The decree extends the national emergency state until the end of July 2021.
A Covid-19 green certificate is introduced to ease safer movements
Less restrictive yellow and white zones are re-introduced, and movement of people between these regions will be allowed without certification. The possibility of inter-regional movement for tourism reasons will also be possible for people living in riskier orange or red regions if they have a "Covid-19 green certificate". This will prove that the holder has either recovered from Covid-19 (six-month validity), or has been vaccinated (six-month validity), or has been negatively tested (48 hours validity).
Starting 26 April, cinemas, theatres, concert halls, and other similar venues will be allowed to open in yellow zones, with capacity limitations and only upon booking. Some events might be restricted to those holding the green certificate. In yellow zones, from 15 May, gyms and open-air swimming pools will reopen and shopping centres will be allowed to open at the weekend. From 1 June, nationally relevant sport events will be run with a limited number of spectators. Other activities such as fairs will be possible from 15 June; conventions, spas, as well as theme parks, will be allowed to open shop only from 1 July.
Disclaimer: This publication has been prepared by the Economic and Financial Analysis Division of ING Bank N.V. ("ING") solely for information purposes without regard to any ...
more