Italy: Industrial Production Rebound Lost Steam In February
We expect the industry push to continue in March, but not enough to compensate for services weakness and prevent another quarterly GDP contraction in 1Q21.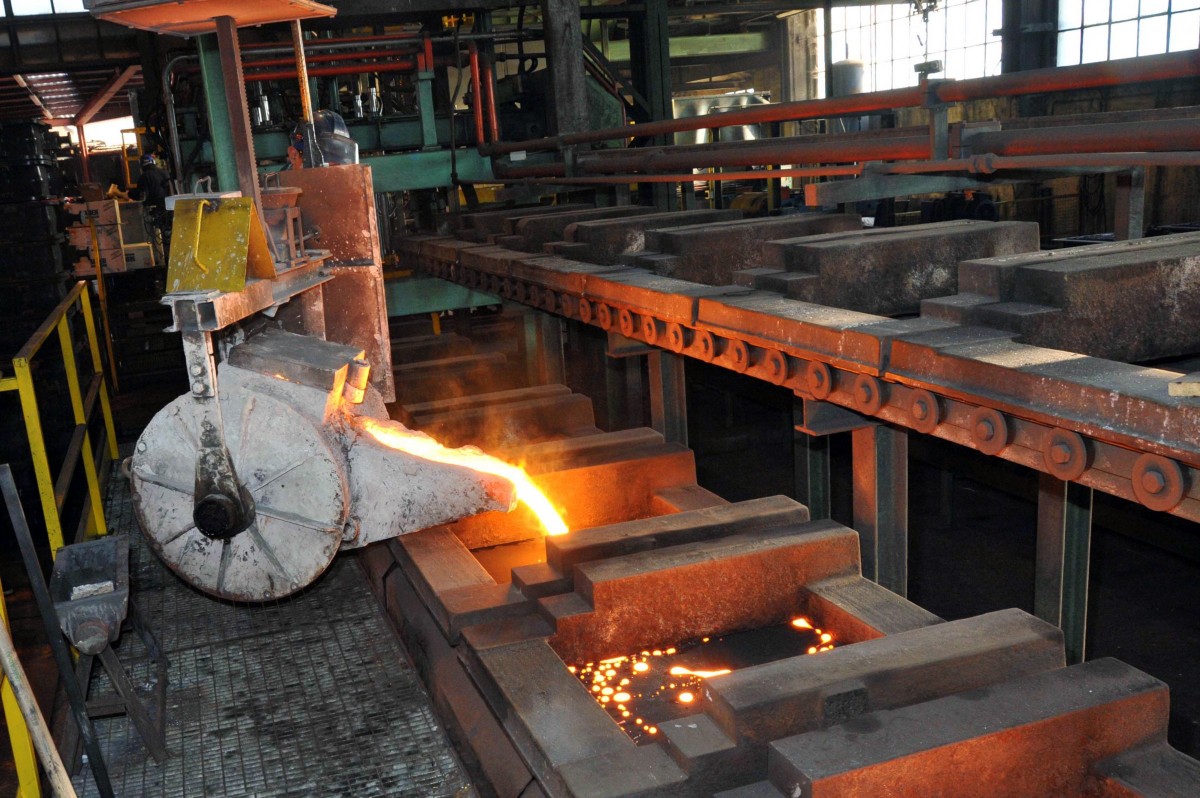 Source: Shutterstock
Only modest production increase in February
Up by a modest 0.2% month-on-month, Italy's seasonally-adjusted industrial production posted a third consecutive monthly advance. The working days adjusted measure shows a 0.6% year-on-year contraction, confirming that the gap versus pre-Covid-19 levels continues to shrink.
The monthly contraction was the result of a contraction in investment (-1.7% MoM), intermediate goods production (-0.5% MoM), and energy production (-2% MoM), and was only partially compensated by a 2.6% non-durables driven rebound in the production of consumer goods.
Not enough to prevent another GDP contraction in 1Q21
Today's reading was slightly disappointing, as it compares with very positive manufacturing business confidence and PMI February readings. It highlights that statistical relationships remain shaky in the Covid pandemic. Looking forward, domestic and foreign order book data for March point to further modest progress in production, confirming that the industry should have provided a positive supply-side contribution to quarterly GDP growth in 1Q21. Unfortunately, the same does not apply to the service sector, which has continued to feel the brunt of lingering restrictions and soft lockdowns. We believe the drag on services will outweigh the manufacturing push, yielding another GDP contraction in 1Q21, possibly north of 0.5% quarter-on-quarter.
Rebound to start in 2Q21 and accelerate only over 2H21
We expect that the combination of vaccine availability and improvements in vaccination logistics will allow some progressive reopening from May onwards, but remain prudent about the scope of the 2Q21 GDP rebound. As confirmed by recent labor market data, slack in the labor market remains ample and might deteriorate further before improving, thus limiting the scope for the forthcoming recovery in consumption, notwithstanding involuntarily high saving rates. For stronger quarterly growth we will likely have to wait for the summer months, as progress on vaccinations will combine with the growth potential of staycations.
Disclaimer: This publication has been prepared by the Economic and Financial Analysis Division of ING Bank N.V. ("ING") solely for information purposes without regard to any ...
more