Italy: Industrial Production Paused In March But Will Soon Speed Up
This should be only a temporary pause, as the ongoing reopening of the economy and filling domestic and foreign order books point to a new acceleration in 2Q21.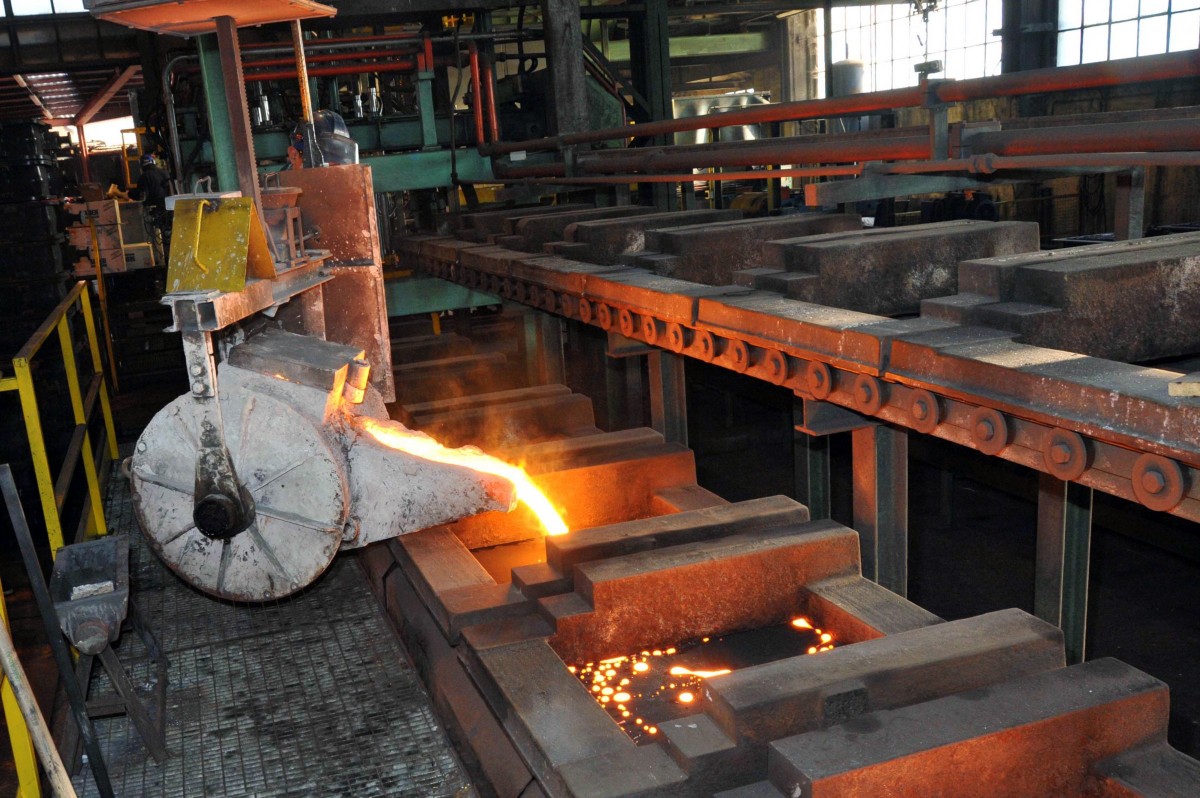 Source: Shutterstock
The recovery in industrial production took a breather in March
After expanding for three months in a row, Italian industrial production declined by 0.1% month-on-month in March, below consensus. The eye-watering 37.7% year-on-year gain of the working day adjusted measure should be put into context, as it compares to the start of Italy's hard lockdown a year ago. The seasonally adjusted index in March was still 1.2% lower than in February 2020, the last pre-Covid-19 month.
A quick look at the big aggregate breakdown shows that the contraction was fully due to consumer goods, both durables, and non-durables, while investment goods, intermediate goods, and energy posted monthly expansions.
Existing supply chain disruptions and lingering lockdowns possible explanations
Today's release is slightly disappointing, but should not be over-emphasized, as it might well reflect the impact of lingering supply chain disruptions and soft lockdowns on consumption. While the former might affect production for some time to come, the ongoing lifting of restrictive measures will likely help to unleash private consumption over 2Q21.
Acceleration to follow soon
Looking ahead, the picture for the manufacturing sector looks set to improve soon. In April, manufacturing confidence reached levels not seen since August 2018, well before the outbreak of the Covid-19 pandemic. Order books are filling up fast, with a welcome acceleration in the domestic component and an interesting bias for investment goods, and falling stocks are calling for repletion. Over 2Q21, industry thus looks set, along with services, to contribute to positive GDP growth. On the back of progress on the vaccination front and the progressive lifting of social distancing measures, we have recently revised up our forecast for average 2021 Italian GDP growth to 3.8%.
Disclaimer: This publication has been prepared by the Economic and Financial Analysis Division of ING Bank N.V. ("ING") solely for information purposes without regard to any ...
more