Italy: 1Q GDP Revised Down To -5.3%
Unsurprisingly, the steep contraction in GDP was driven by private consumption, mostly due to the lockdown. Expect an even steeper plunge in 2Q.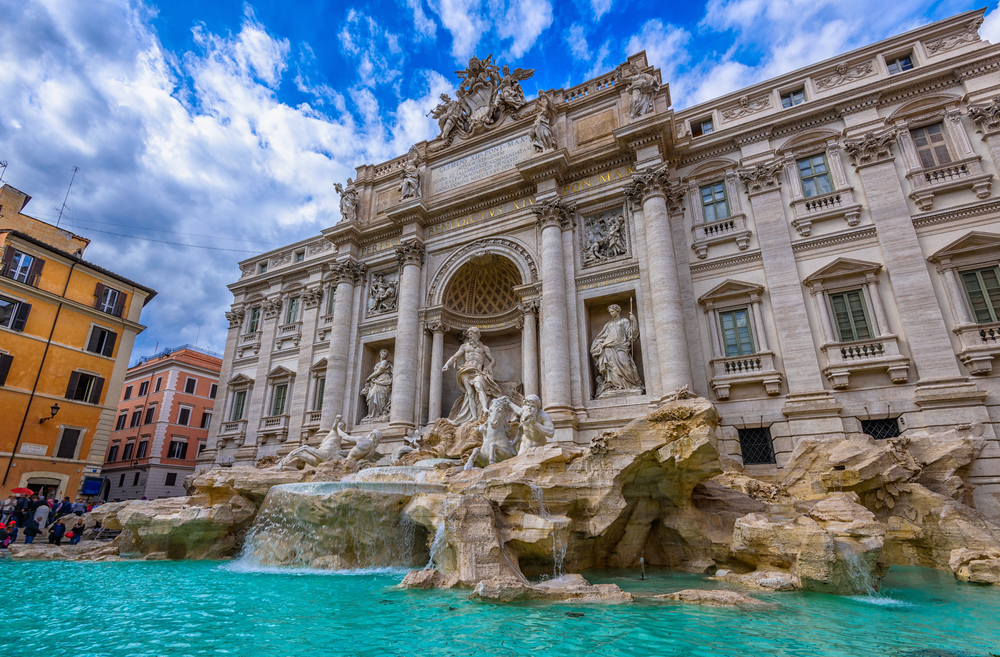 1Q20 GDP estimate revised down, more in line with severity of lockdown indicators
In its second estimate, Istat revised its preliminary release of 1Q20 GDP data down to -5.3% quarter-on-quarter (from -4.7%), almost double the worst quarterly contraction recorded during the 2008/2009 global financial crisis. Unlike in the past, the very nature of the current crisis makes preliminary estimates susceptible to substantial revisions as more information is available. When looking at the relationship between the GDP estimates and the strictness of the lockdown as measured by Google Mobility Data, today's downward revision should not come as a surprise. The preliminary estimate had the Italian contraction somewhat misaligned with what the estimated relationship predicted.
Private consumption and gross fixed capital formation the main drivers
Unsurprisingly, today's data shows that the shock of the lockdown hit private consumption and gross fixed capital formation particularly hard, the most obvious victims of mobility constraints and forced plant closures. Private consumption, which reflects most of the pain of tourism and leisure related activities, was clearly the main driver, subtracting 4% from quarterly growth. Gross fixed capital formation subtracted another 1.5%, clearly signaling that sudden liquidity constraints and an extremely uncertain environment had pushed investment back in the business priority list. The 0.75% quarterly drag of net exports might reflect the symmetric nature of the COVID shock, which compressed domestic demand almost everywhere at the same time, inevitably draining export opportunities. Public consumption proved growth neutral, while stock accumulation, in isolation, provided a positive 1% push to quarterly growth. Unfortunately, rather than signaling voluntary stockpiling in anticipation of future demand, this more likely reflects unwarranted stockpiling of producers confronted with demand in freefall.
Disclaimer: This publication has been prepared by ING solely for information purposes irrespective of a particular user's means, financial situation or investment objectives. The information ...
more