Italian GDP Growth Shifts Gears In 2Q21
The strong 2.7% quarterly GDP expansion in Italy seems to be built on a push from services on the back of widespread re-openings. Confidence data for July suggests that, barring further negative surprises, conditions should remain favorable for solid growth over the third quarter pushing average growth projections above 5% in 2021.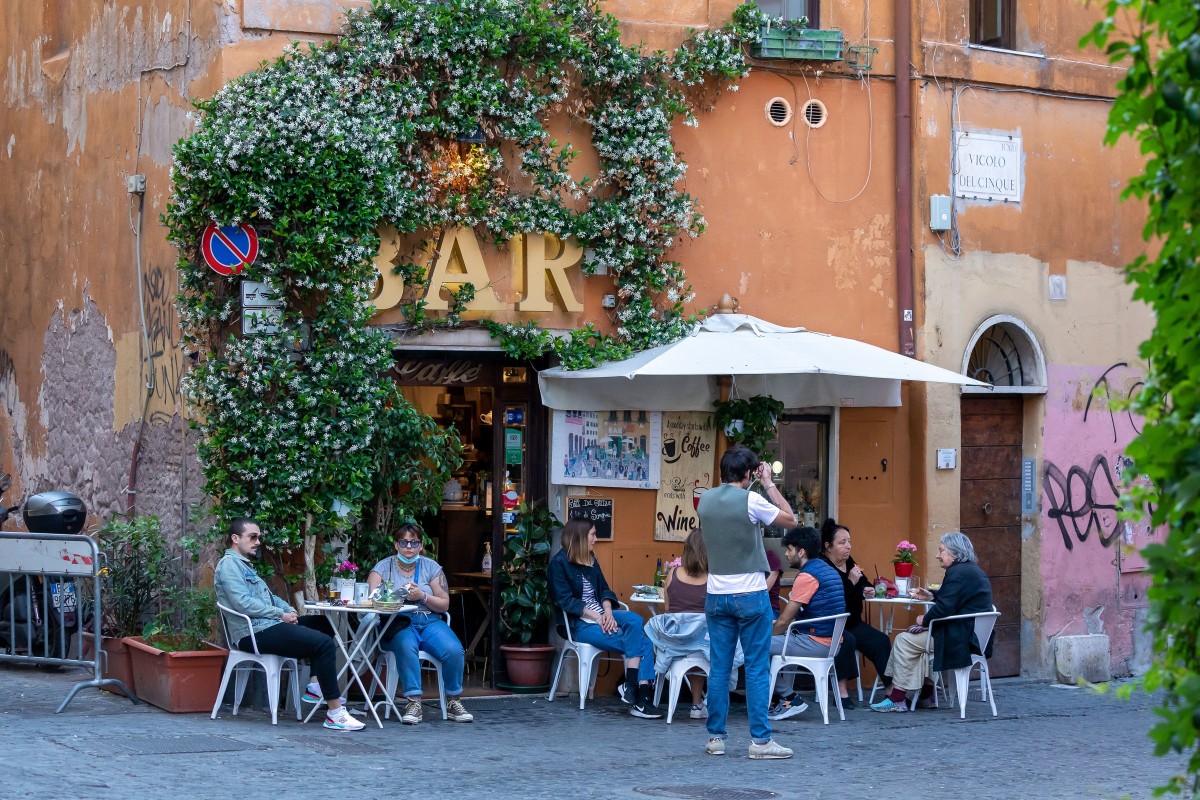 Surprisingly strong GDP acceleration in 2Q21
The flash estimate for 2Q20 GDP brought about positive surprises.
According to Istat preliminary data, Italian GDP expanded by a whopping 2.7% quarter-on-quarter, widely beating expectations.
The 17.3% YoY change should be read in context as compared with the quarter when Covid-19 related restrictions affected most sectors in the economy. Istat did not disclose the demand breakdown at the preliminary estimate stage but told us that the strong expansion was built on positive contributions coming from domestic demand (gross of inventories) and net exports. Istat added the usual supply-side snapshot, picturing value-added stability in agriculture and expansion in industry and services.
We had expected a clear acceleration in GDP growth, but not to the extent the preliminary data shows. Re-openings worked their magic, boosting services well beyond expectations. This could have also applied to international tourism services, and the goods trade balance monthly data had not signaled widening surpluses.
Labour market improvements should have boosted private consumption
On the domestic demand front, we suspect both private consumption and gross fixed capital formation should have overperformed due to the combined effect of lifting restrictions and, on the investment front, in anticipation of the activity push which will come with the implementation of the recovery plan.
Labor market data for June, also released earlier today, turned out stronger than expected, combining a healthy expansion in employment and a decline in unemployment and the number of inactive people, pushing the unemployment rate down to 9.7% from 10.2% in May. To be sure, the lifting of the redundancy ban for most industrial sectors starting in July might bring about some disillusion, but surviving short-work schemes will limit the scope for large setbacks for another couple of quarters.
Disclaimer: This publication has been prepared by the Economic and Financial Analysis Division of ING Bank N.V. ("ING") solely for information purposes without regard to any ...
more