Italian Confidence Recovery Continues Unabated In June
The broad-based improvement continues signaling the ongoing catch-up of the services sectors as the economy reopens faster than expected. Provided, we don't see any severely adverse developments from the Delta variant, upside risks to our current growth forecasts are increasing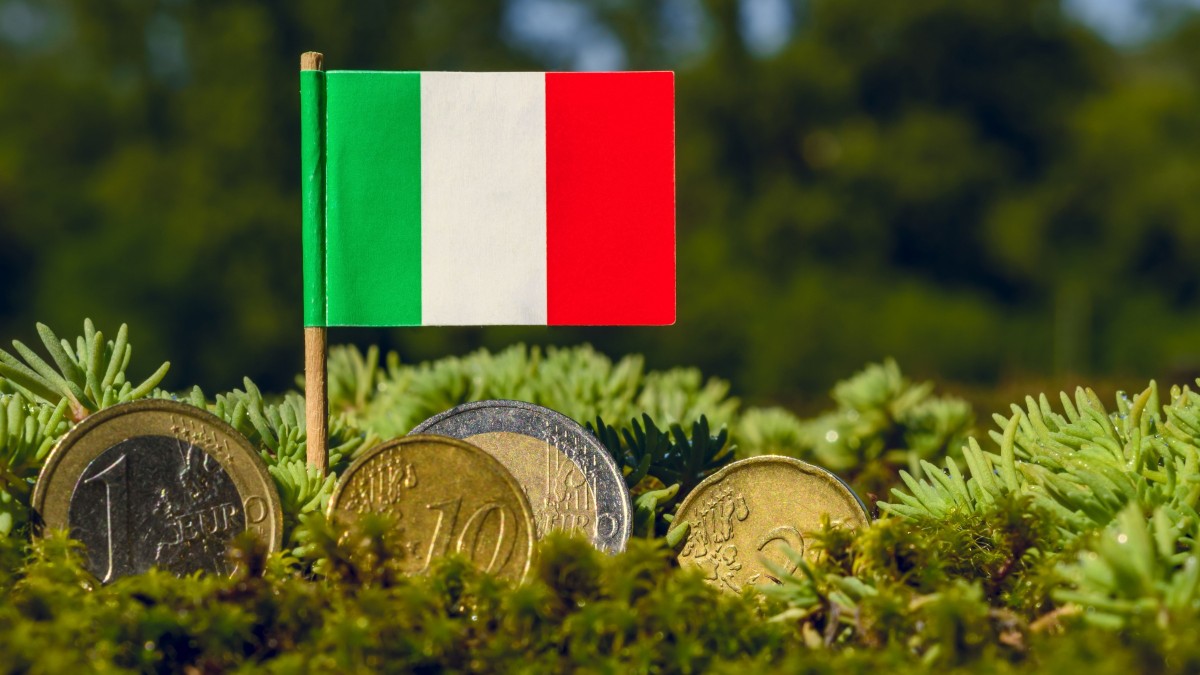 Italian statistical agency, Istat's confidence data, published earlier today, continues to paint a rosier picture of Italian economic developments.
Manufacturing seems to be running on all cylinders, but lagging sectors such as services and retail reflect the combined impact of vaccination successes and of the ensuing accelerated re-openings.
Manufacturing confidence sets new highs, services and retailers catch up
The manufacturing sector, where confidence reached the highest level since the year 2000, seems scarcely affected by supply chain bottlenecks and by cost pressures.
The order book subcomponent continued improving strongly, in particular in the intermediate and capital goods domains, where also production expectations grew faster given depleting inventories. With the Italian recovery plan now approved by the EU Commission and the relevant money looking set to start flowing in since August, the investment good bias looks set to stay for some time.
Crucially, the recovery in confidence is strengthening also in the services ad retail sectors, most affected in the recent past by containment measures. In services, confidence reached back to the June 2018 level, while in the retail domain it almost filled the gap with pre-Covid levels for both large and small retailers.
Consumers also more upbeat and inclined to purchase durables
Another comforting confirmation comes from the consumer realm.
In June confidence made another relevant leap, posting the highest reading since August 2018. The five-point monthly increase was driven by the current and economic climate components. With expectations about future unemployment almost stable since May, consumers showed sharply higher intentions to purchase durable goods: an encouraging signal for 3Q21 private consumption.
Disclaimer: This publication has been prepared by the Economic and Financial Analysis Division of ING Bank N.V. ("ING") solely for information purposes without regard to any ...
more