How China's Economy Powers Ahead While The Rest Of The World Stumbles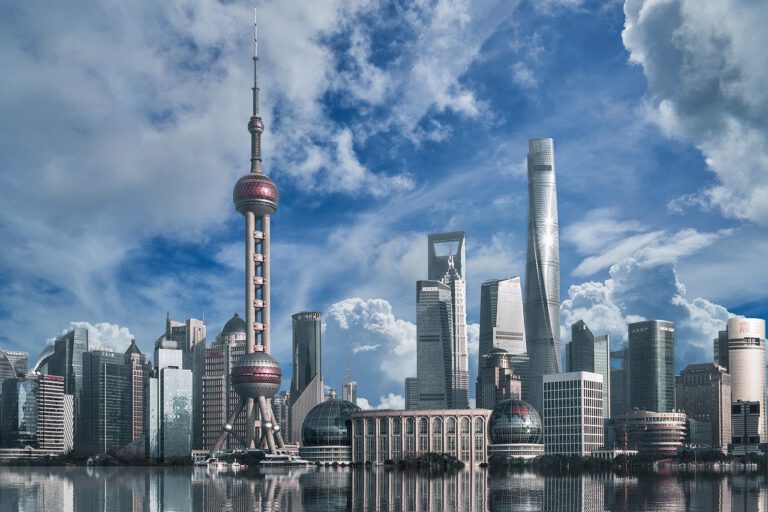 enriquelopezgarre / Pixabay
The Chinese economy continues to recover at a steady pace, despite the new coronavirus pandemic and a marked decline in GDP in other countries.
Beijing managed to achieve positive dynamics scorning the pessimistic forecasts of some economists. How has China been able to overcome its difficulties and demonstrate to the world another "economic miracle" while other countries are stumbling?
Isolation Is The Key To Health
The key to the rapid recovery of the Chinese economy was a successful strategy to fight the coronavirus. The government was pursuing a consistent policy, creating zones of extremely tight control in places where infected with coronavirus are established. If the number of infections in the area, county, city, or province is too high, the central authorities impose a regime of complete isolation of these territorial and administrative units.
China was able to stop the spread of the virus primarily through measures to "target the destruction" of local outbreaks. This means that all organizations, public institutions, most trade, and industrial companies in the territory with an increased risk of epidemiological danger suspend activities, and residents spend most of their time at home. Outside the home, they are under constant control, which the Government is assisted by the police and numerous volunteers.
The strategy of "closed cities" in China has existed since ancient times. When there was a plague somewhere or some other source of infection, the authorities simply blocked all entrances to this settlement, preventing the epidemic from spreading through the surrounding area, explained one of the local experts.
The top leadership of the People's Republic of China, including Chinese President Xi Jinping, has repeatedly stated over the past six months that the nation's health comes first. According to the official position of the Chinese leadership, the country will be able to develop normally only after a convincing victory over the pandemic.