High Polish Current Account Surplus Due To Subdued Imports
Polish balance of payments data surprised on the positive side in October. Due to strong exports and subdued imports, the 12-month trade balance reached a record-high surplus of 2.1% of GDP, while we estimate the current account surplus to be at 3.5% of GDP.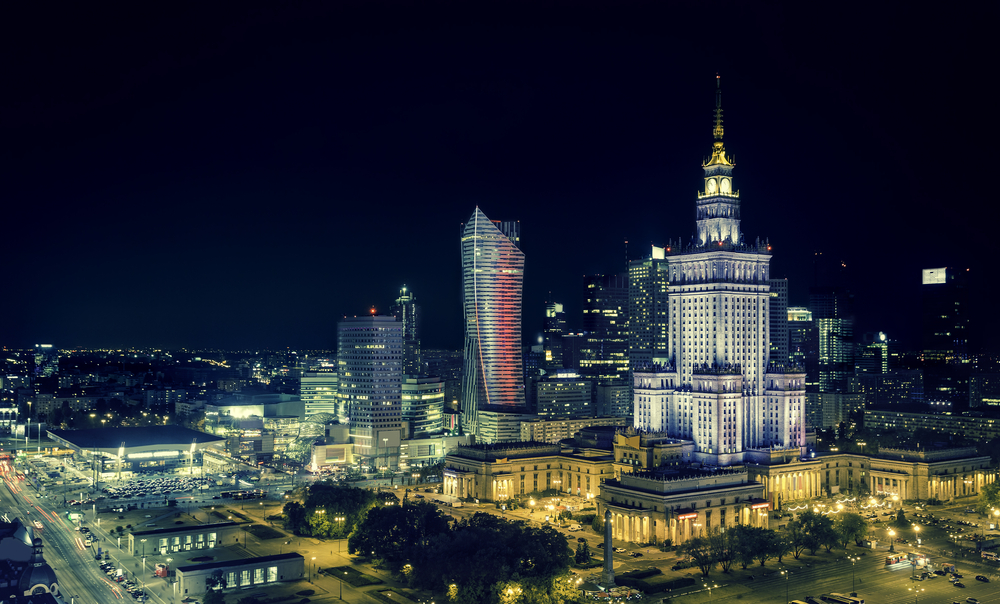 Source: Shutterstock
Surprise in merchandise trade
The market expected the October balance of payments data for Poland to be broadly in line with the trends observed in the previous months – strong exports accompanied by a gradual revival in imports, but the outcome surprised on the upside with a robust €2.2bn current account surplus, significantly up from the €1.1bn seen in September. Market consensus was €1.2bn.
We estimate that the 12-month rolling average has reached 3.5% of GDP, significantly up from 3.2% of GDP in September. The 12-month surplus in merchandise trade amounted to 2.1% of GDP, up from an estimated 1.8% of GDP a month before.
Exports continued to grow at a robust pace, but imports turned into red again
The current account surplus in October resulted mainly from a higher surplus in trade of €1.7bn compared to €1.2bn in September. This is because merchandise exports broadly kept growth momentum (3.7% in EUR terms compared to 4.6% y/y in September). However, imports, which were positive in September, declined again by 3.5% YoY in October.
According to the central bank, the most dynamic growth was recorded in exports of car batteries and engines, wireless devices, TV sets, clothing and tobacco products.
On the import side, purchases of clothing and medical diagnostic tests increased most significantly. Imports of passenger cars recorded positive growth on a year-on-year basis, for the first time since the outbreak of the pandemic. At the same time, petroleum imports were down by 50% YoY in October, both due to lower prices and lower supplies.
Polish trade in 2020, expressed in EUR, YoY change in %
Disclaimer: This publication has been prepared by ING solely for information purposes irrespective of a particular user's means, financial situation or investment objectives. The information ...
more