E

GVC Buying Bwin Is One Of Several M&As To Expect In Gaming
The gaming activities market experienced massive growth in the last two decades through 2014, as many gambling companies continued to introduce online-based services to their customers. Expansion into online platform also made it possible for companies to offer their services to international markets, even where they had no physical presence.
This rapid growth is still in progress and many markets/countries are still trying to come up with various legislative processes in order to allow gambling activities via online platforms. For instance, the US has seen a few states relax their stance on online gambling with Nevada and New Jersey now allowing companies to offer real money online gambling services to residents.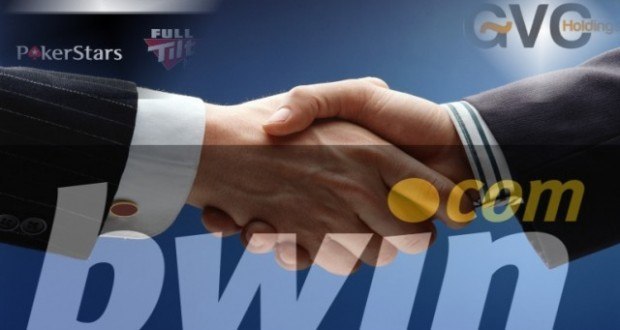 The growth of gaming activities also triggered the emergence of more startups offering various online-based gambling services as popularity continues to grow. The encroachment of these new and upcoming companies has also led to increased competition and now companies are trying to be the best in the game by offering various incentives including bonuses, promo codes, and better odds, among others.
Industry Consolidation
While many players have been joining the online gambling industry over the last few years, recent developments indicate that some companies are looking to nullify competition by either acquiring their rivals or merging with them.
This move also serves the purpose of complementing decreased profit margins with increased volume sales as a result of combining two or more players.
For instance, this year we have already witnessed two major acquisitions/mergers with GVC Holdings (LON:GVC) (GMVHF) acquiring Bwin.Party (OTCBB:PYGMF), while Paddy Power (OTCBB:PDYPY) (OTCBB:PDYPF) merged with Betfair (OTCBB:BTFRF).
A couple of months ago, GVC announced the acquisition of bwin.party, a company that had been targeted by 888 Holdings (OTCBB:EIHDF) as a potential acquisition for some time. Since then, reports have emerged suggesting that 888 Holdings might actually become an acquisition target itself for other players in the gaming industry.
The material appearing on this article is based on data and information from sources I believe to be accurate and reliable. However, the material is not guaranteed as to accuracy nor does it ...
more