Germany: On The Road To Contraction
February industrial data makes it hard to see how the economy could still escape a contraction in the first quarter.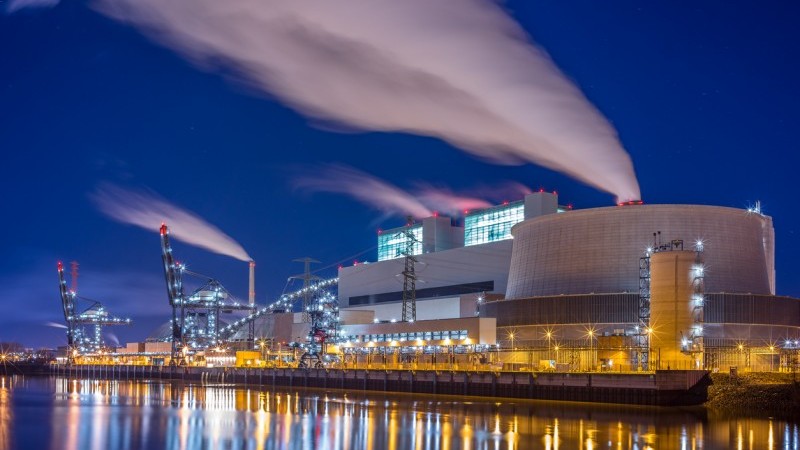 Blame it on the weather
The German industry took another hit in February, with industrial production dropping by 1.6% month-on-month, from -2.0% MoM in January.
On the year, industrial production was down by 6.4%. At the same time, exports held up surprisingly well and increased by 0.9% MoM, from 1.6% MoM in January. The construction sector continued its horrible start to the year, seeing activity falling by 1.3% MoM, from a devastating drop of more than 12% in January.
On the road towards contraction
The drop in industrial production is somewhat surprising, given strong orders and confidence indicators. Besides some possible and temporary supply chain disruptions, the only other explanation for the disappointing performance can be the harsh winter weather in February. This will definitely hold for the construction sector.
More structurally, 'divergence' is the keyword describing the state of the German economy. The lockdowns since November have put an enormous wedge between services and other lockdown-hit activities on one side and industrial activity on the other. While many parts of the German manufacturing sector voluntarily closed down during the first lockdown, also driven by severe supply chain disruptions, factories have remained open during the second lockdown. The German manufacturing sector has also benefitted significantly from the fact that other regions in the world are managing the vaccination roll-out slightly better than Germany itself.
At least in the near term, this divergence will continue and possibly getting worse. While the German government is currently discussing stricter lockdown measures, production expectations in the industry are at an all-time high. Against this background, industrial production is set to surge again.
However, with today's data, a simple surge would not be enough
Disclaimer: This publication has been prepared by ING solely for information purposes irrespective of a particular user's means, financial situation or investment objectives. The information ...
more