Germany: Insolvencies - A Risk To The 2021 Outlook
Once the second lockdown is behind us, the economy should return to a solid recovery. A rise in insolvencies, however, poses a clear risk to the 2021 outlook.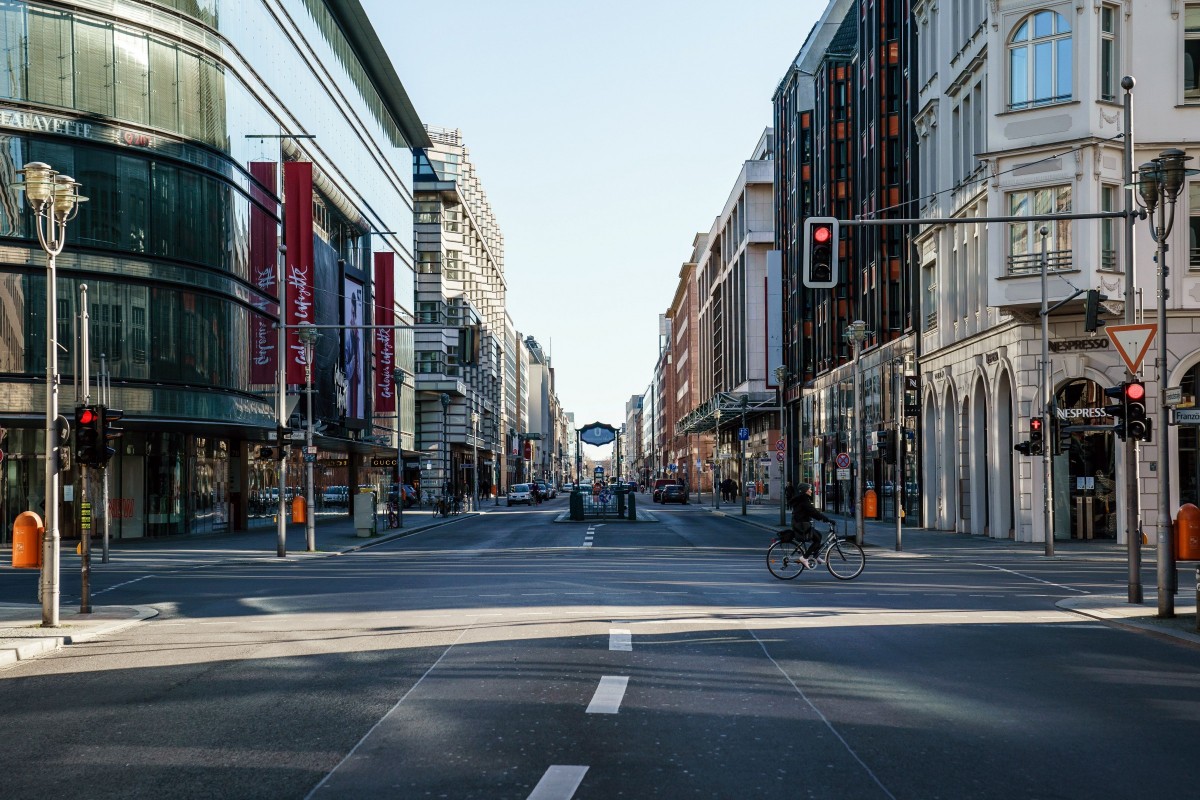 In addition to the economic stimulus packages, guarantees, state aid, and loans that the German government has adopted since the outbreak of the Covid-19 pandemic, there have been two other important decisions with a significant impact on the economy: the famous worker-retention programmes and the lesser-known suspension of the obligation to file for insolvency. While the former has already been extended until the end of 2021, an end to the latter could be a severe risk to the expected 2021 recovery.
The obligation to file for insolvency was initially suspended until 30 September. Since then, only companies with over-indebtedness directly related to the pandemic have been exempt, remaining so until the end of the year.
As a result, the wave of bankruptcies predicted by many experts has not materialized, yet. The most recently published figures on company bankruptcies for the month of October are completely counterintuitive and well below the level of the previous year. According to the Federal German Statistical Office, the number of opened regular insolvency proceedings in October fell by 45.8% compared to the same month last year. The Cologne Institute for Economic Research forecasts around 17,250 corporate insolvencies for the year 2020 as a whole. The lowest level since 1993.
Rise of the zombies?
However, the suspension of the obligation to file for bankruptcy has meant that banks and business partners of companies in difficulty may not be aware of this and could continue to lend money or enter into contracts. This would normally create room for competitors who are economically better placed. At present, however, these companies are able to remain in the market and continue to operate at the expense of their competitors, despite losses and a lower chance of survival. These companies are therefore often referred to as "zombie companies". The Cologne Institute for Economic Research estimates that the number of these companies is currently around 4,300. While the instrument of short-time work may only delay possible structural change, the suspension of the obligation to file for insolvency creates the danger of an undesired chain reaction, in which even 'healthy' companies could run into problems.
Disclaimer: This publication has been prepared by ING solely for information purposes irrespective of a particular user's means, financial situation or investment objectives. The information ...
more