Germany: From 1 To 2, To 3, To… German Inflation Counting
Headline inflation continued its upward trend in March and will continue to do so in the coming months. The European Central Bank's commitment to look through higher inflation prints comes not a moment too soon.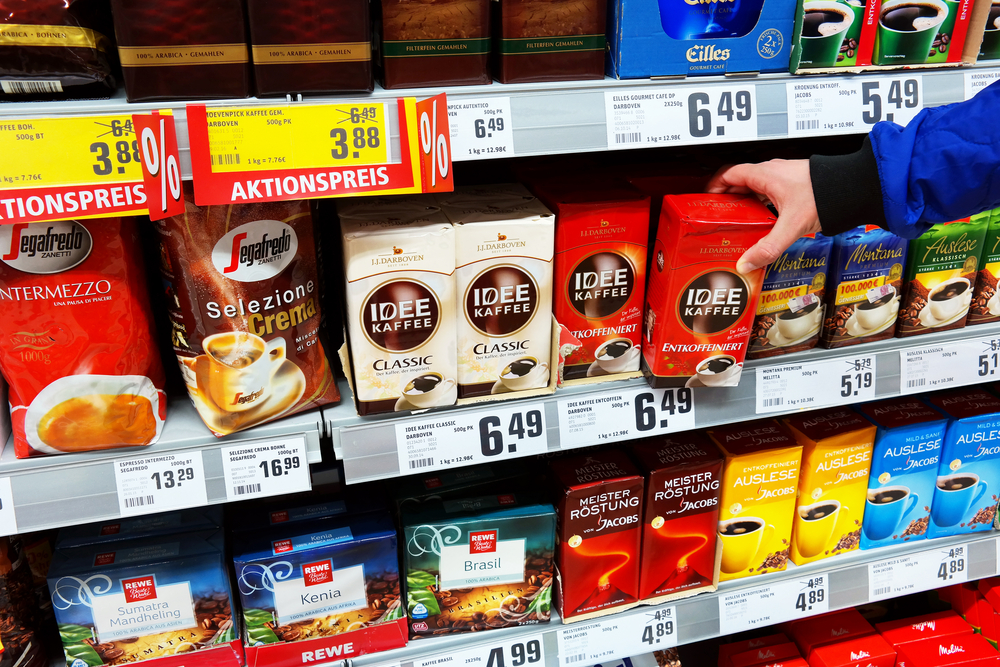 Based on inflation outcomes of several regional states, German inflation in March came in at 1.7% year-on-year, from 1.3% in February. The harmonized index, relevant for ECB policymaking increased to 2.0%, from 1.6% in February.
The further acceleration in German inflation is mainly due to higher energy prices. Also, don't forget that these numbers are still distorted by lockdowns and imputed prices as many goods and services are simply not available.
Headline inflation at 2 but you ain't seen nothing yet
With supply chain disruptions, like higher container prices, delivery problems with semiconductors, and most prominently, the recent problems in the Suez Canal, producer prices are set to increase further, possibly putting more pressure on consumer prices. Add to this a post-lockdown reflation in some sectors and the reversal of the German VAT rate and for German (and eurozone) inflation, the only way is up. In our view, German headline inflation could eventually range between 3% and 4% in the second half of this year.
Inflation mainly as a result of supply-side shocks and one-off factors is rather more deflationary than inflationary. This is why the ECB has front-loaded its asset purchases, continuing with a very accommodative monetary policy, rather than reacting with any policy normalization. In fact, it would need significant second-round effects on wages for the ECB to become more concerned. For any of these second-round effects to materialize, we would need to get significantly more fiscal stimulus and government policies aimed at increasing minimum wages.
In this context, last night's IG Metall wage deal in North-Rhine Westphalia is noteworthy as it is normally a deal which is applied to other regions as well. Employers and the labor union agreed on a 2.3% wage rise, starting in July but which will only be paid out in February next year. In addition, all 700,000 workers will receive a one-off coronavirus bonus of €500. IG Metall entered the negotiations demanding a 4% wage increase. It might be too early for a final verdict as the reflation story has just started but the IG Metall wage settlement illustrates that, for the time being, a price-wage spiral looks highly unlikely.
Disclaimer: This publication has been prepared by ING solely for information purposes irrespective of a particular user's means, financial situation or investment objectives. The information ...
more