Germany: Dented Optimism
A sharp fall in Ifo expectations illustrates how the current lockdown has almost entirely sapped the summer optimism.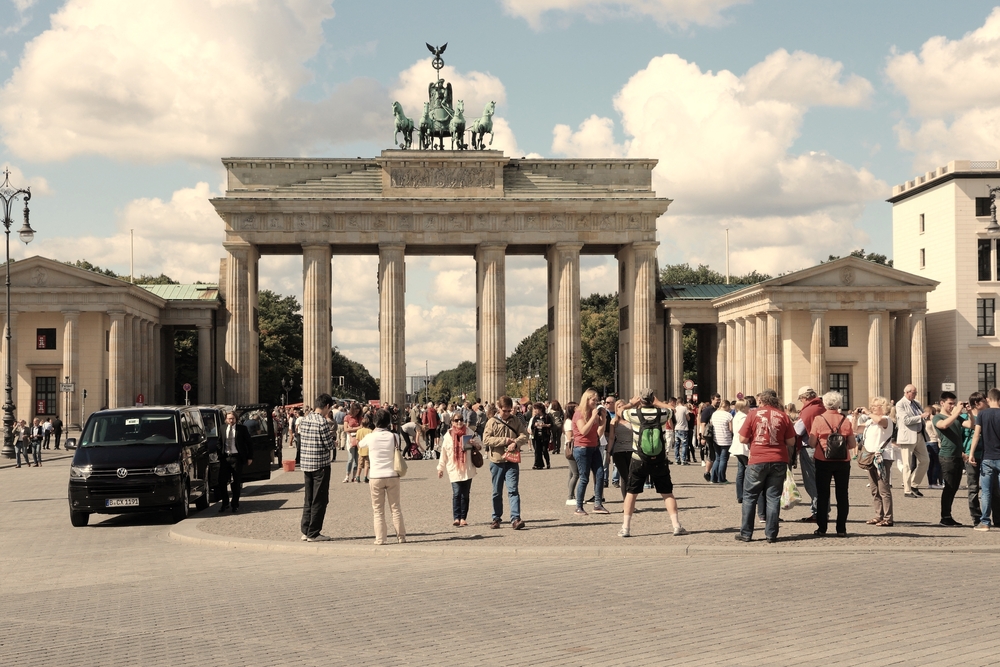 Source: Shutterstock
When looking at the latest Ifo index, remember that a large part of economic activity is about psychology.
Germany's most prominent leading indicator is losing ground and just recorded the worst monthly drop since April 2013 (excluding this year's Covid-19-related swings).
In November, the Ifo index came in at 90.7, from 92.5 in October - the second consecutive decline. While the current assessment component remained relatively stable at 90.0, from 90.4 in October, the expectations component recorded its largest drop since August 2011 (again excluding this year's Covid-19 swings). In fact, within two months' time, German businesses seem to have lost most of their summer optimism.
Things will get worse before they get better
So the economy is losing momentum and Germany is in the middle of a second lockdown, but will the economy also drop into contractionary territory?
In our view, a double-dip looks inevitable. Admittedly, the second lockdown will not have the same negative impact on the economy as the first. However, the new lockdown measures are hitting sectors which had already been suffering from the first lockdown, accounting for roughly 10% of total German employment. Also, don't underestimate the psychological impact, which is likely to turn involuntary savings into precautionary savings, and an increased risk of companies going out of business.
The only hope for the economy to avoid a contraction comes from a surprisingly strong manufacturing and export sector. However, as yesterday's PMIs suggested, the manufacturing sector is also losing momentum and with most other eurozone countries in (partial) lockdown, as well as the currently discussed option in Germany to close factories for the last two weeks of the year, it will be very hard for the manufacturing sector to prevent the total economy from falling into contraction.
Disclaimer: This publication has been prepared by ING solely for information purposes irrespective of a particular user's means, financial situation or investment objectives. The information ...
more