Germany: Deflation Doesn't Always Buy More Stuff
Headline inflation continues its downward trend, leading to the longest deflationary streak since 2009.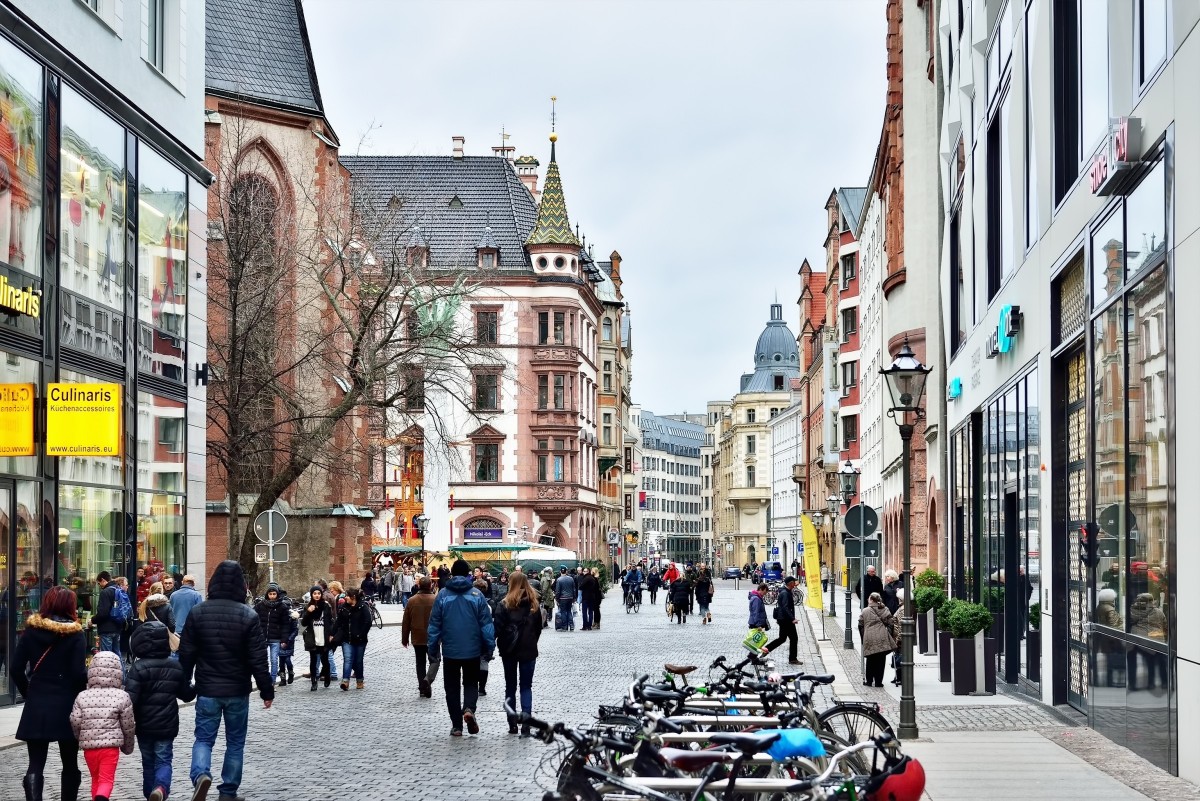 Based on the inflation outcomes in several regional states, German inflation came in at -0.3% year-on-year in November, from -0.2% in October. The harmonized index, relevant for European Central Bank policymaking, dropped to -0.7% YoY, from -0.5% in October. Headline inflation has now been in negative territory since August. The last time German headline inflation was negative in four consecutive months was in 2009.
Measurement problems
The negative base effect from low energy prices and above all, the VAT cut in July are the reasons for this negative inflation streak. The VAT reduction is most visible in prices for clothing, other consumer goods, and increasingly for other leisure activities and packaged holidays. At the same time, the fact that the increase in hotel and restaurant prices is still very much in line with the trend seen prior to the VAT cut suggests that lower taxes are also used to support businesses and are not necessarily entirely passed on to consumers. According to recent research by the Bundesbank, some 60% of the VAT reduction has been passed on to customers, with a pass-through of almost 100% for products like food, retail, and industrial goods. Indeed, looking at the top 100 components of the inflation measures, around 50% of the goods and services have recorded negative inflation rates since July. Until June, it was only around 20%. The last time deflation worries surfaced in 2014 and 2015, this was never more than 30%.
Looking ahead, after another negative reading in December, the path of headline inflation will depend on whether or not the German government sticks to its plan of reversing the VAT reduction in January.
More generally speaking, measuring inflation properly has been complicated by the pandemic. First of all, in times of lockdown, not all prices could be collected and had to be determined by the so-called imputation method. And secondly, lifestyle and spending changes due to the pandemic are currently not really captured in price indices, as these are based on regular spending patterns. Just think of prices for leisure activities, accommodation or cultural events, most of them are currently not even available. Consequently, measured drops in prices for these services are works of fiction and hardly affect customers. Recalling and paraphrasing Mario Draghi, Germany is currently experiencing deflationary trends that won't necessarily buy more goods.
Disclaimer: This publication has been prepared by ING solely for information purposes irrespective of a particular user's means, financial situation or investment objectives. The information ...
more