Germany Avoids Technical Recession, Thereby Confirming High Degree Of Recession Risk?
This doesn't propose a sigh of relief, rather, given what's going on here as well as the rough state of so many forward-looking indications, no growth seems more likely just the first step into a further negative, more protracted condition. The scenario German 10s are trading up for.
The German economy may have escaped technical recession at the same time moving itself right into a real one.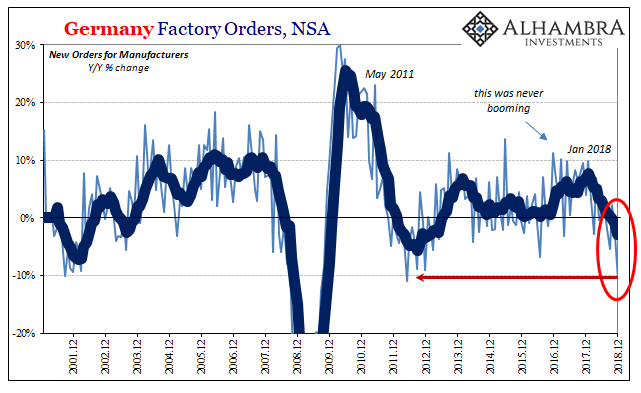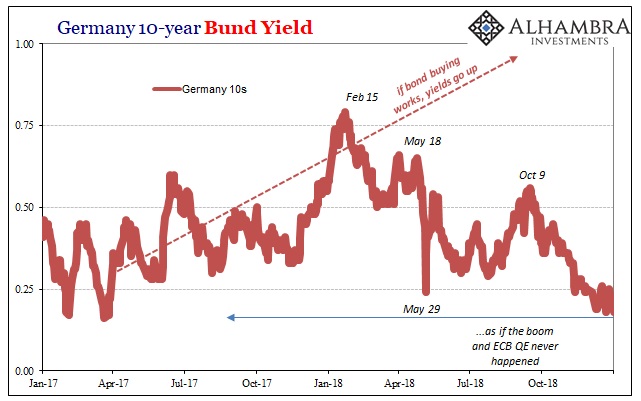 Disclosure: This material has been distributed for informational purposes only. It is the opinion of the author and should not be considered as investment advice or a recommendation of any ...
more